If you are reading this message, then this is still available!
FOR SALE:
COMPLETE 1992 YAMAHA VMAX4 Engine
INFORMATION:
- $800 or Best Offer
- Removed from a machine that crashed
- Lots of life left in this engine!
- Cylinder #1 - 125 psi.
- Cylinder #2 - 130 psi.
- Cylinder #3 - 125 psi.
- Cylinder #4 - 125 psi.
- You could pretty much drop it into a rolling chassis and go!
- Pick up is available in HUTCHINSON, MN 55350
- Shipping is available to MN, WI, IA, ND, SD, IL, most of NE and parts of Missouri for an additional $65. All other locations will be much higher - call for a quote!
- If you are interested in buying this or have any questions that are not answered in the ad, please email or call AFTER 10am and BEFORE 10pm!! at: (320)*310-0568 Please do not send a text message. It is a landline phone and we will not get your message!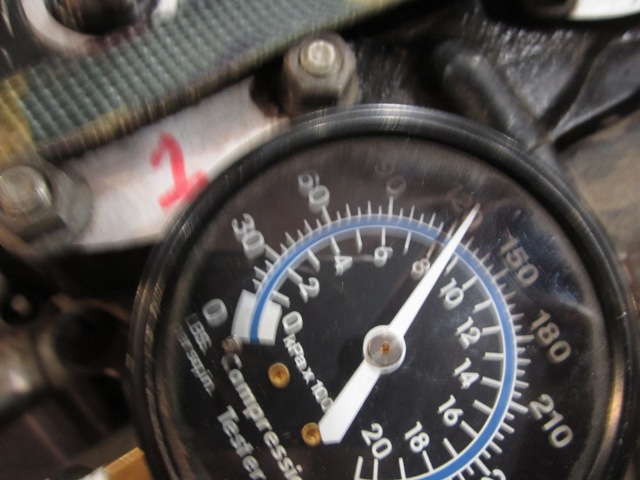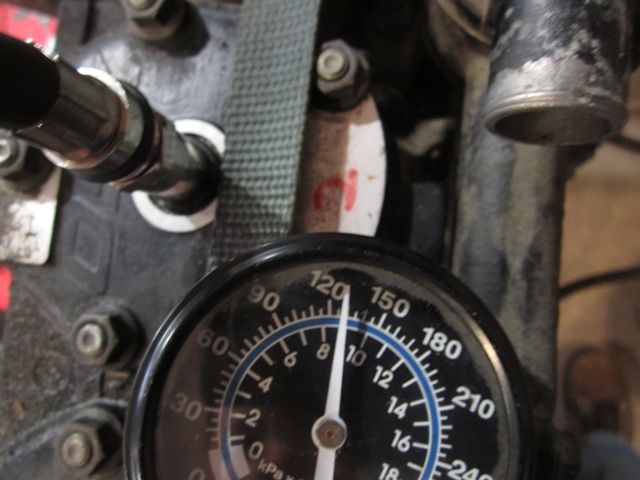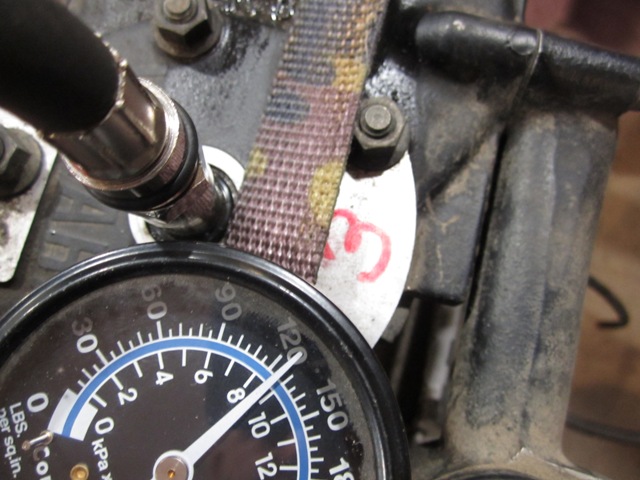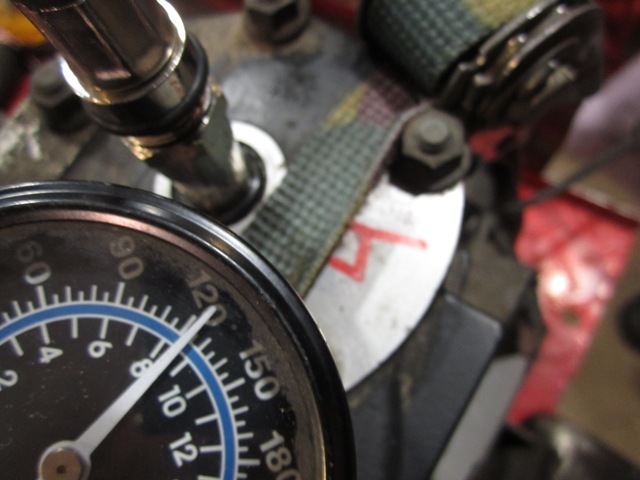 Thanks for checking out our listing. Have a great day!