If you are reading this message, then it is still available and for sale!
FOR SALE:
ATV COVER - Brown / Marsh Camoflauge
I don't have an ATV anymore so I had to picture it on my snowmobile.
INFORMATION:
This is used. It has a couple very small holes.
Elastic bottom.
Pick up is available in HUTCHINSON, MN 55350
I can ship this for about $7 to $10 depending on your zip code.
CONTACT ME: If you have any questions, please email me or call me AFTER 10am and BEFORE 9pm!! at: 3-2-0_3-1-0_0-5-6-8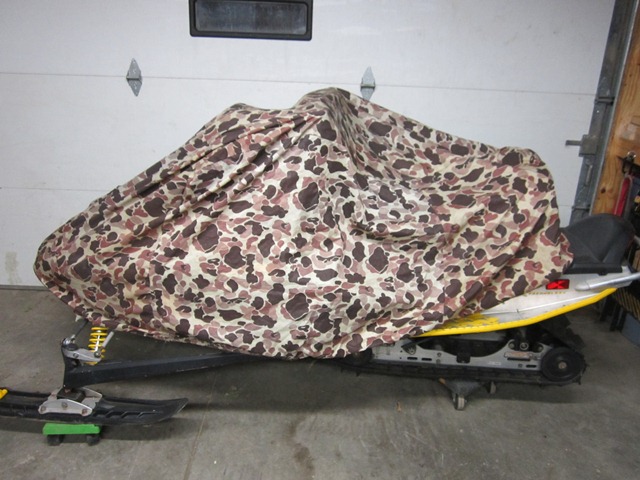 Thanks for checking out my listing. Have a great day!