Click HERE to return to the Home Page. Thanks!
IF YOU ARE READING THIS MESSAGE, THEN THIS IS STILL AVAILABLE! I will delete this ad when it is sold.
FOR SALE:
Ford E450 7.3L Diesel Bus / Trailer Puller
PRICE: $3000
When it comes to taking long drives out West, you can't beat riding in this bus!
- It hauls 6 passengers very comfortably.
- Being able to lay down, sleep and get up to walk around is so much nicer than riding in a pickup truck or car.
- It actually does pretty good in the snow. We've never gotten stuck!

I have owned this bus for a few years and have taken it out to Montana, Wyoming and the Dakotas many times for snowmobiling, racing, camping, etc. It has a ton of power to pull a trailer. Besides my 4 place enclosed trailer, I also pulled a bobcat trailer with a truck on it back from Montana with no problem. We even hauled 2 mountain snowmobiles inside it (a 174 and a 155) on a trip once and still had lots of room for passengers. You can take the seats out or rearrange them very easily. The bus is also a great place to sleep if the hotels are full! I am selling the bus because I bought a new truck and a camper trailer so I no longer need it.

INFORMATION:
- The bus starts, runs and drives great!
- It is a 2001 Ford E450
- 7.3 Liter PowerStroke Diesel
- 265,000 Miles
- Automatic transmission with overdrive.
- Travels down the freeway at 75mph with ease.
- It gets around 17 to 18 Miles per gallon and closer to 10-11 when pulling a trailer. - It has a 50 gallon fuel tank. So, it can at least 500 miles without refueling. - This was an old Transit Bus used for public transportation - so it was well taken care of.
- Cruise Control works perfectly.
- New Kenwood CD/Radio with Blue Tooth and Remote
- The front tires are fairly new. The rears are about 50% (I also have 4 used rear tires that will go with it)
- Rear heater keeps it nice and warm inside in the winter.
- All the seats are included and can be reinstalled and arranged several different ways (*see pictures).
- The area where the passenger seats go is very large. With or without the seats, there is a lot of room!
- I have hauled people in this to bars (party bus) and it worked great. I couldn't let them drink though. Dumb Minnesota law!
- Clean title in my name and in hand.
- Tabs expired in February 2018.
- Insurance from State Farm is around $30 a month.

KNOWN ISSUES: KNOWN ISSUES: the interior is in good condition and the engine, drivetrain and frame are solid! But the body and doors have some rust issues. I shattered the rear window, so it needs to be replaced or sealed with something else. The rear A/C unit works, but it is low on refrigerant (easy fix). The larger double doors and passenger doors are rusted.

I am selling this because I bought a new F350 crew cab truck and I want to replace the bus with a gooseneck trailer that has living quarters in it. The price is not firm and I am open to a reasonable offer. But please, do not waste your time with a lowball or goofy trade offers. I am typically available 7 days a week 10am to 8pm. I am located 50 miles West of Minneapolis in Hutchinson, Minnesota. I can help with delivery to ND, SD, MT, WY, CO or just about anywhere. Thanks for looking!
If you have any questions or are interested in buying this, please CALL or TEXT me at: 6one2*3one0*3one28 after 10am and before 10pm (Central) or click HERE to send me an email.
I am located 50 miles West of Minneapolis and 50 miles South of St Cloud in HUTCHINSON, MN and typically available 7 days a week from 10am to 8pm
To see LARGER pictures, click on the ones below: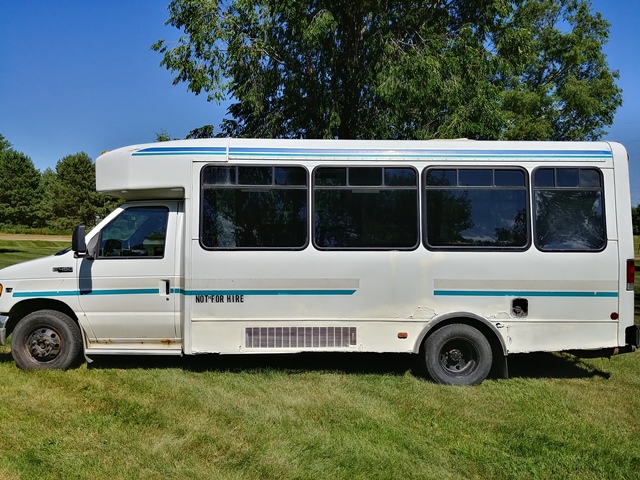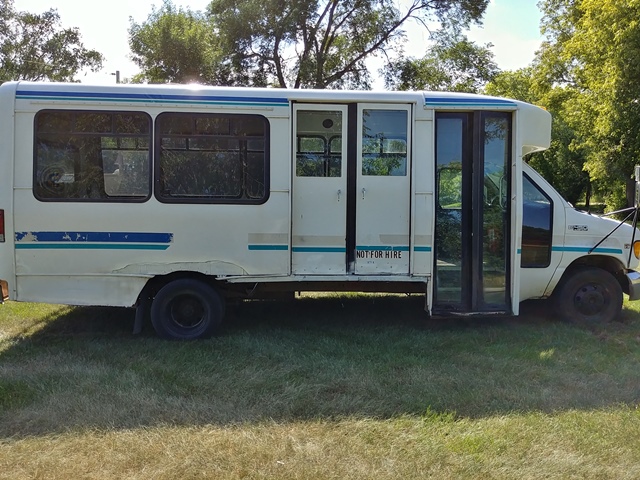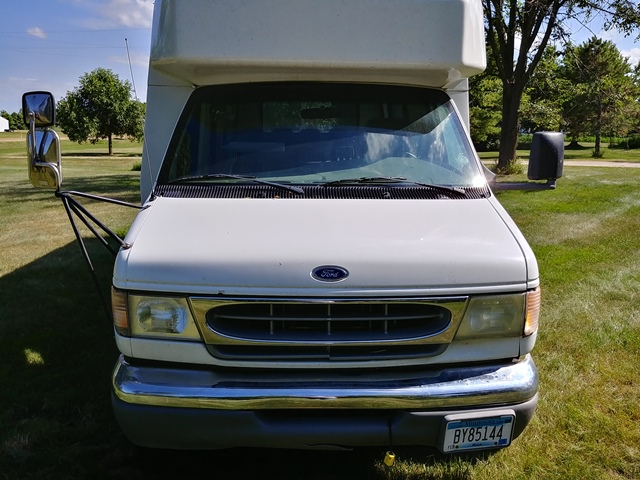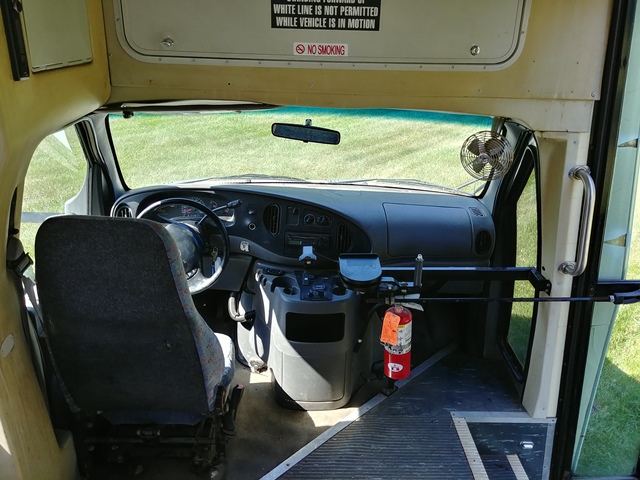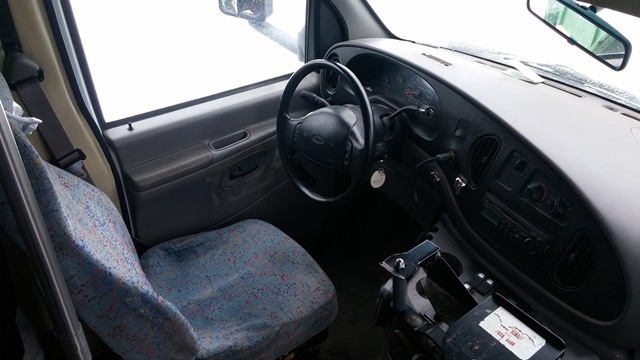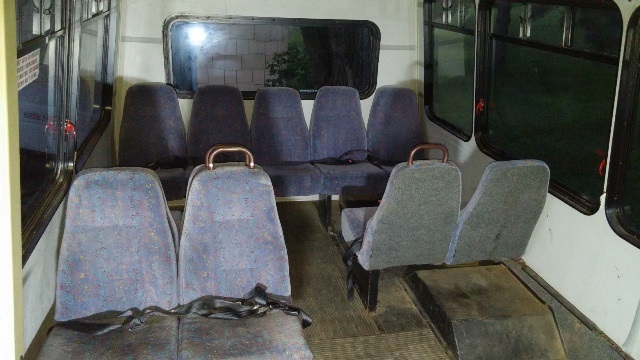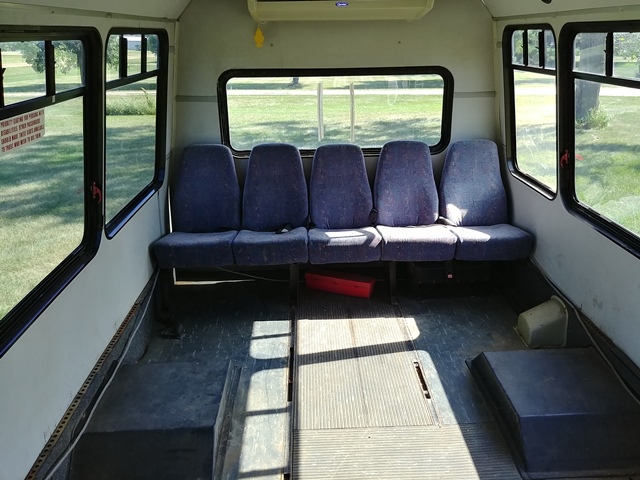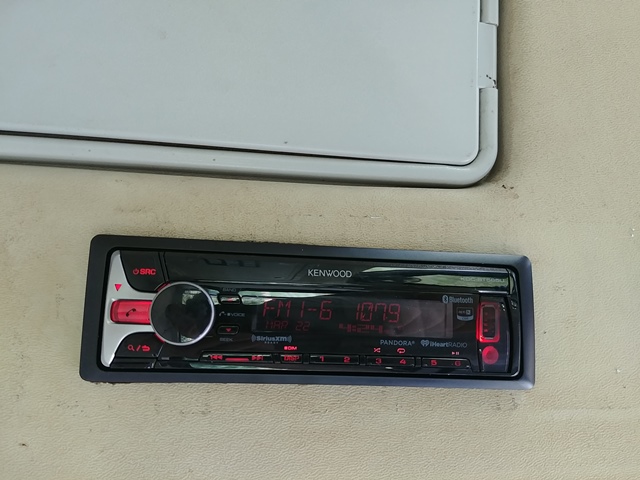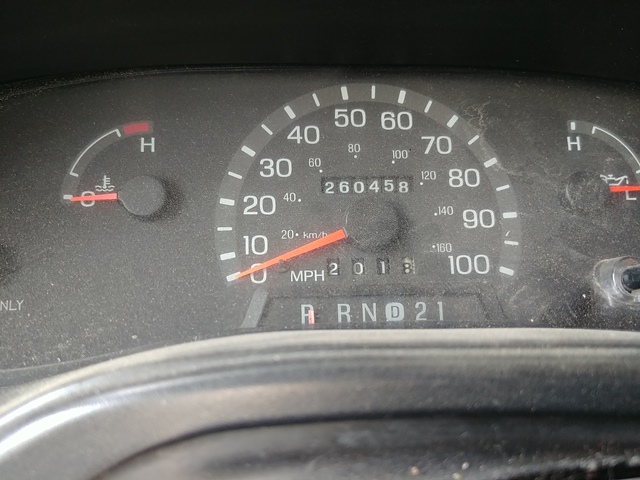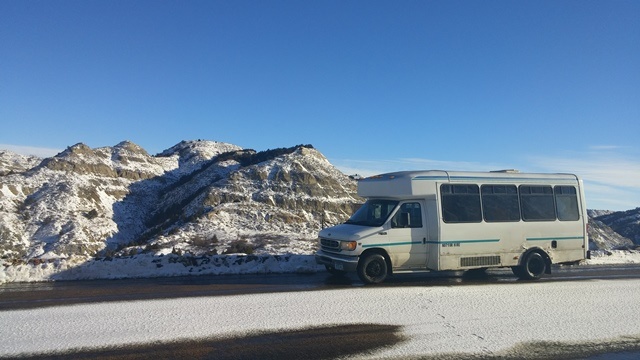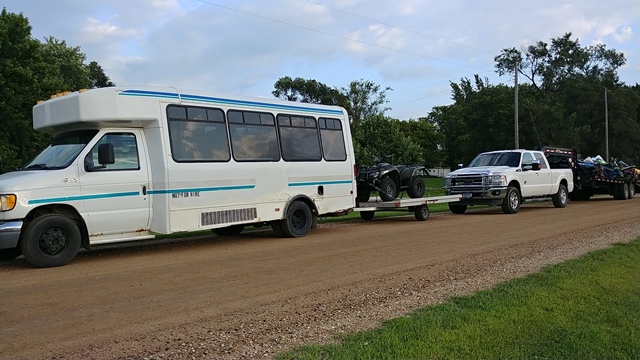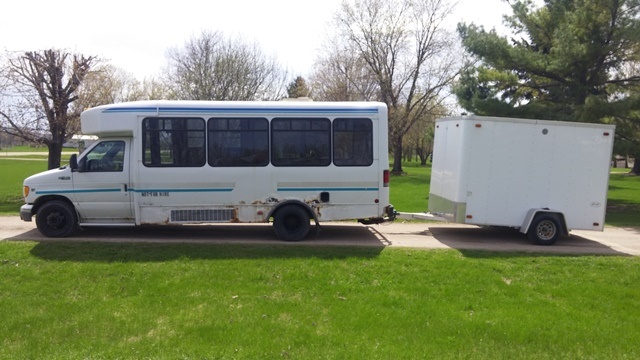 Thanks for checking out my ad! - HAVE A NICE DAY!!