Click HERE to return to the Home Page. Thanks!
IF YOU ARE READING THIS MESSAGE, THEN THIS IS STILL AVAILABLE! I will delete this ad when it is sold.
FOR SALE:
Houseboat
PRICE: $750
INFORMATION:
I have come to the realization that I no longer have the time it will take to finish this. SERIOUS BUYERS ONLY! please don't contact me unless you are sure you want to own this, have the money to pay for it and understand what it will take to move a boat this size!
34 feet long and 10 feet wide. This boat is big!
It will be a lot of fun... once it is restored.
This has been an on going project of mine the the last 5 or 6 years.
I think it is a Whitcraft... maybe around a 1968 to 1972 model?
When I got this boat, it was abandoned and sunk in 18 inches of water.
I pumped out the water and it floated just fine but there was at least 1 very small hole in the hull.
I pulled it across the lake to a landing and trailered it home.
This does not have a trailer. I had to hire a professional boat mover to haul this.
The engine was underwater so it was junk and I removed it (it is gone).
I had planned on installing a different engine in it or possibly fitting it for a large outboard motor.
I did not remove the lower unit, but I would assume it needs to be completely torn down and gone thru.. if it is even salvageable?!
The wood, ceiling, walls and floor on the lower level were in bad condition. So I removed them.
The upper deck is alright but the walls and roof definitely need to be replaced.
I was able to save a couple windows. Some of the smaller ones are broken.
I had planned on sand blasting the inside and outside of the hull. Then fixing some holes and repainting it.
Once the hull was completed, I was going to rebuild the cabin (Walls, roof, floors, everything!).
Once it was done... I was going to spend many weekends on the lake relaxing!!!
If you have any questions or are interested in buying this, please CALL or TEXT me at: 6one2*3one0*3one28 after 10am and before 8pm (Central) or click HERE to send me an email.
This is located in HUTCHINSON, MINNESOTA. Please call to schedule an appointment to view it.
To see LARGER pictures, click on the ones below: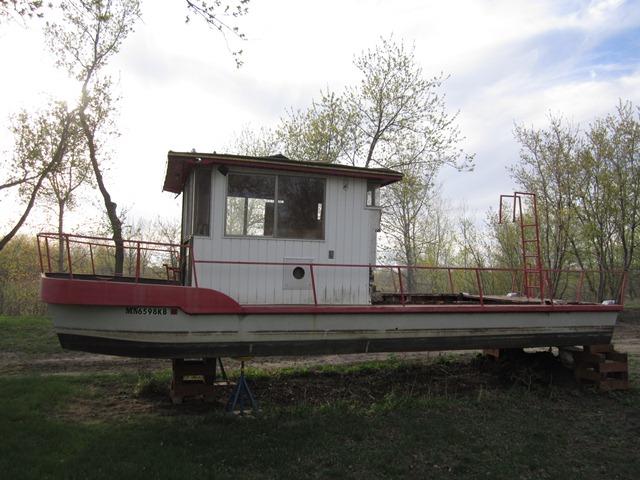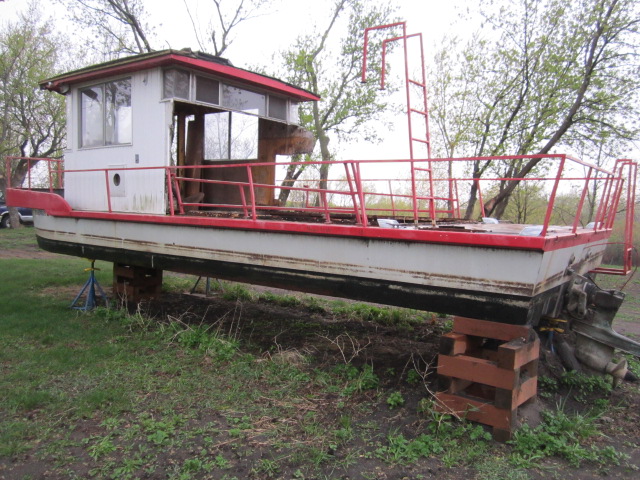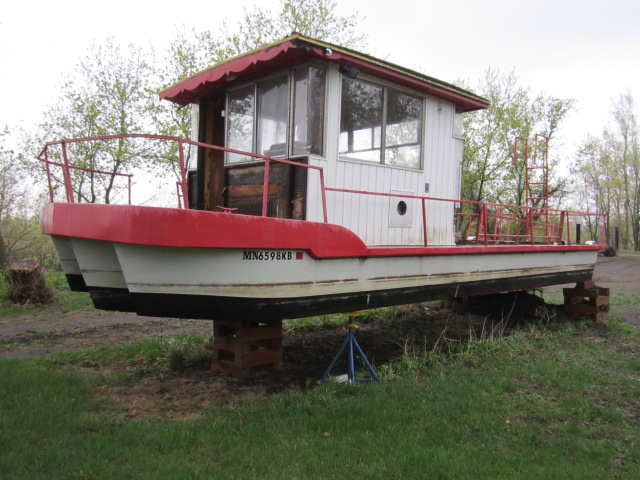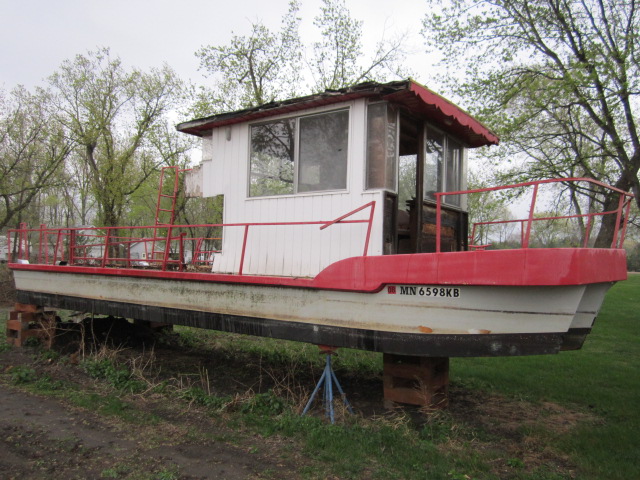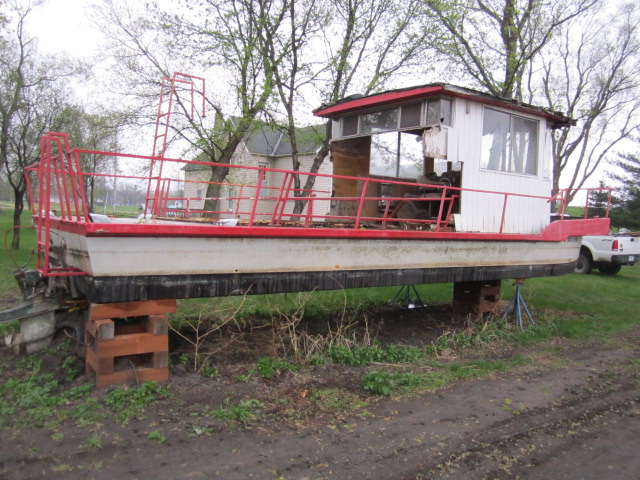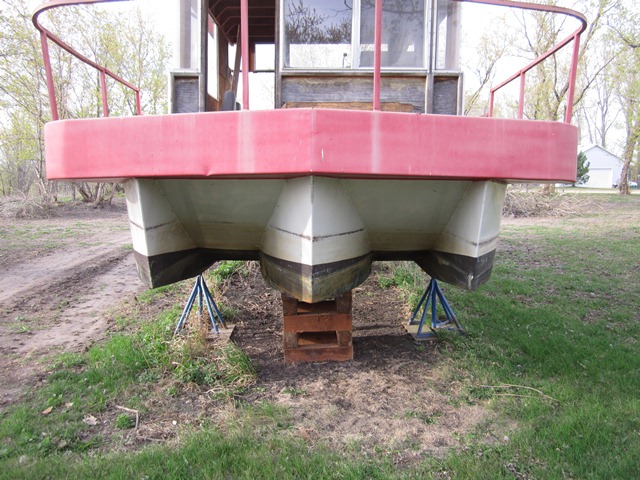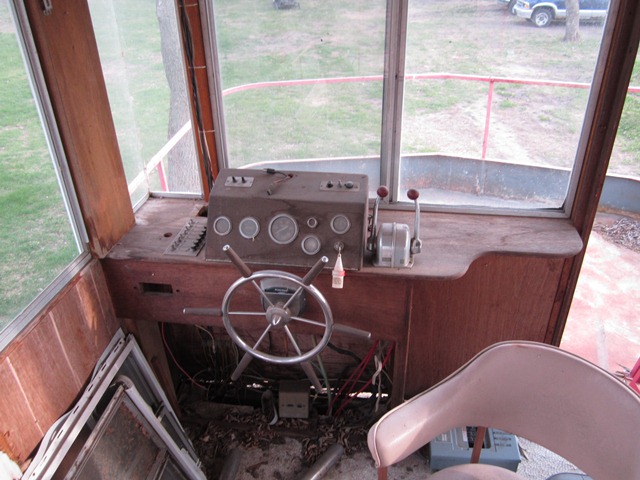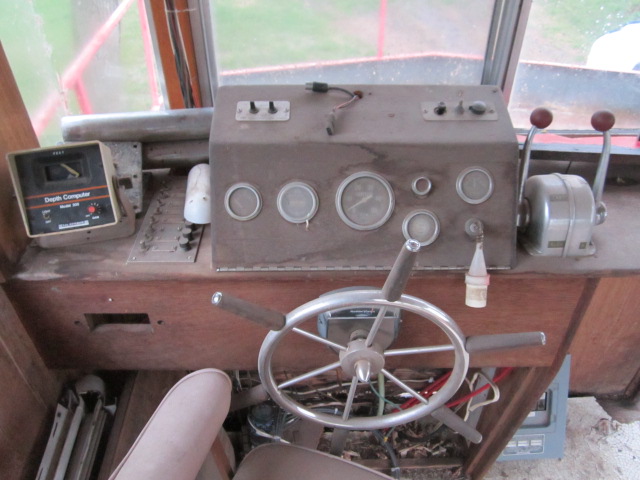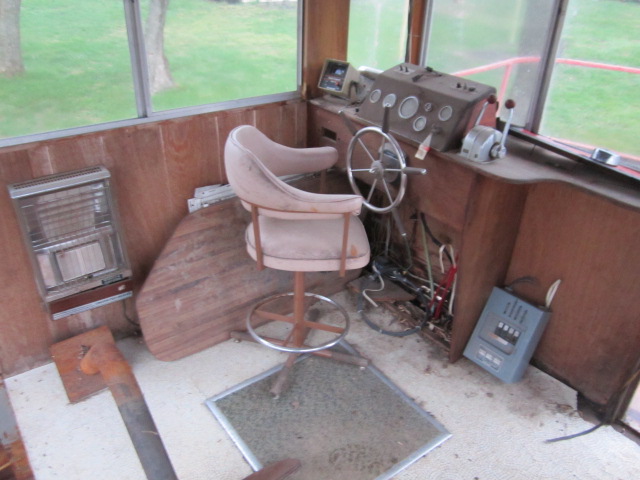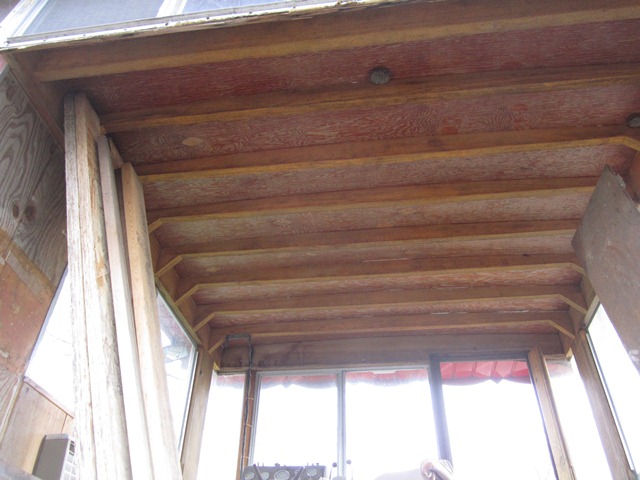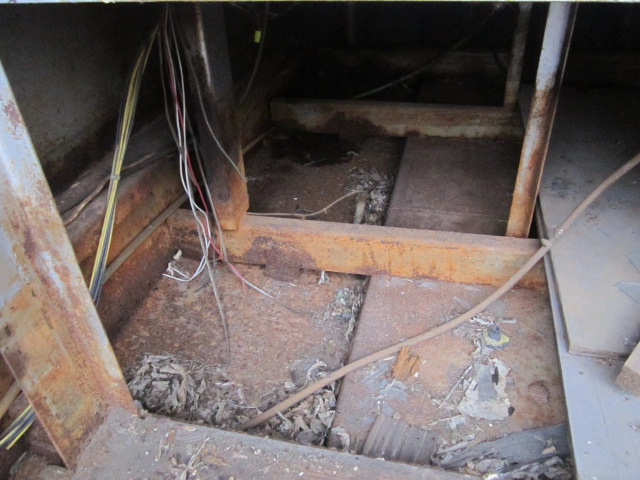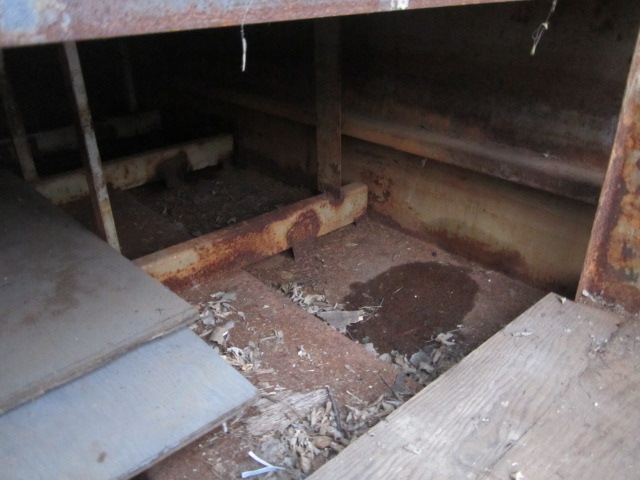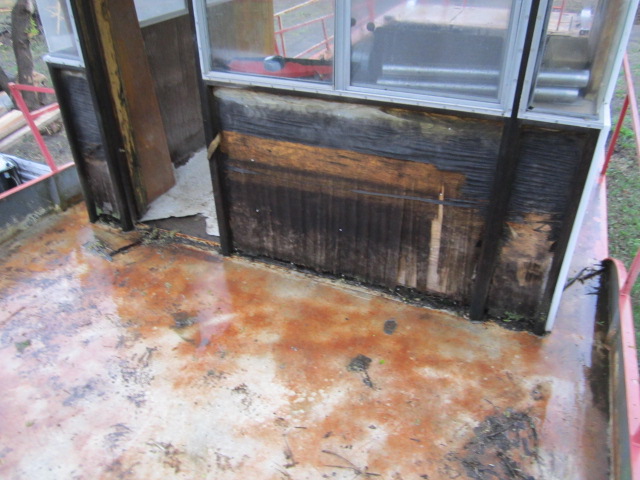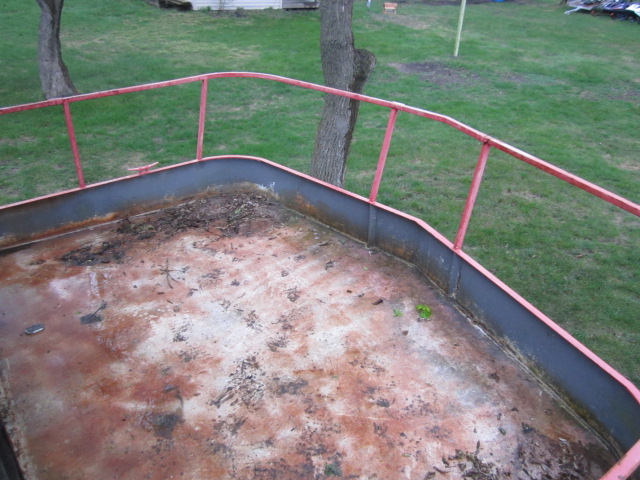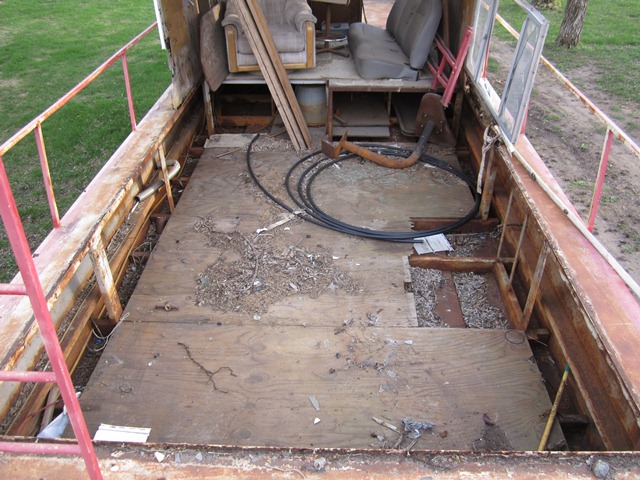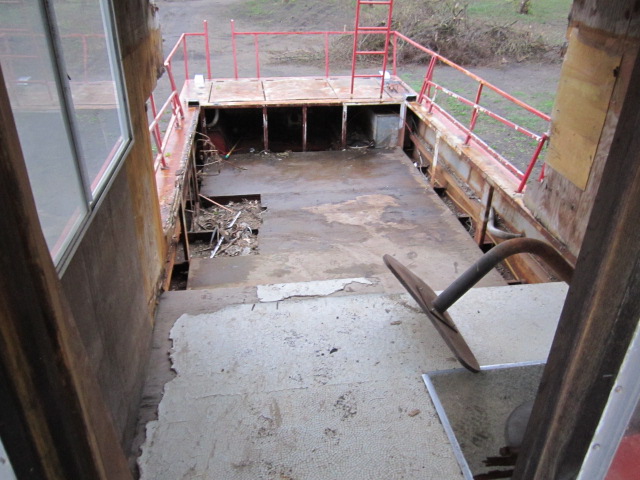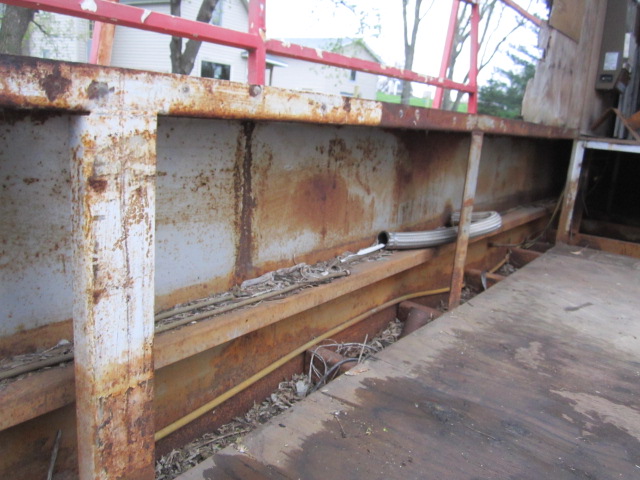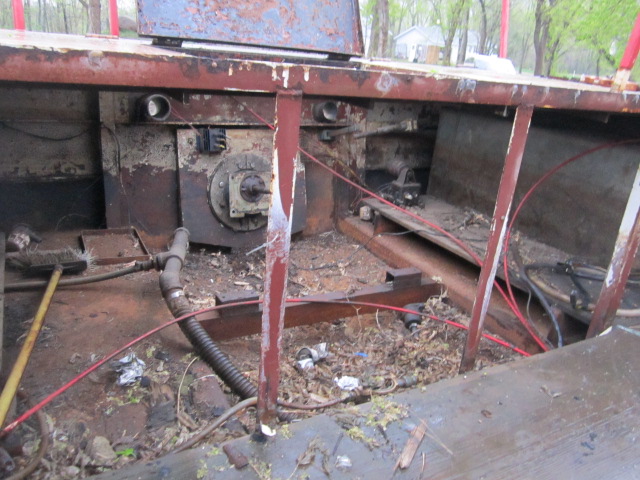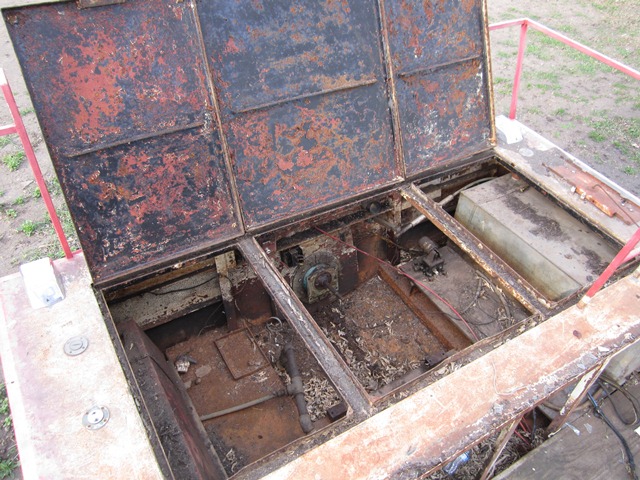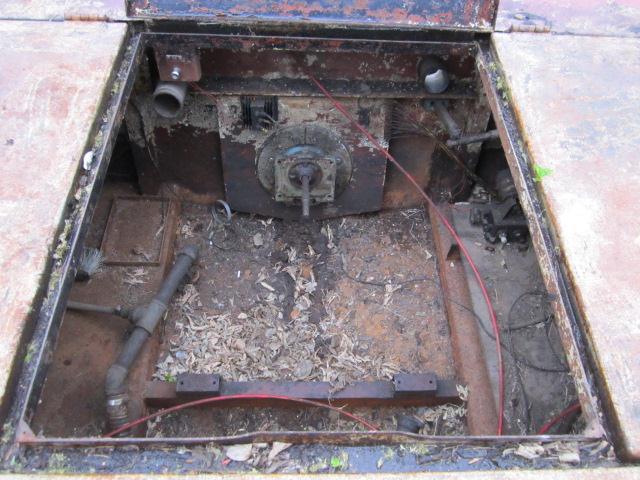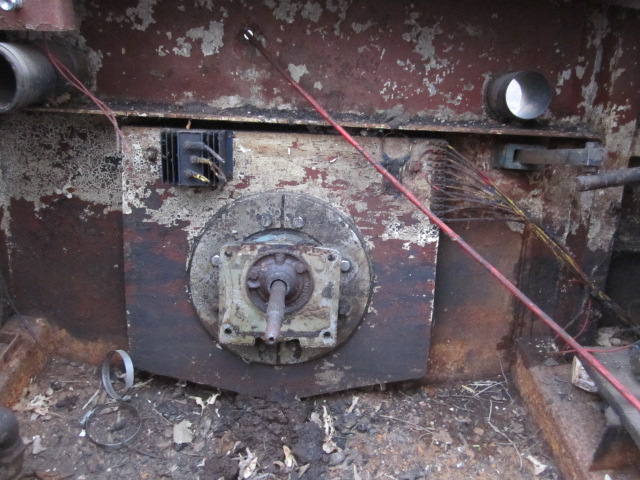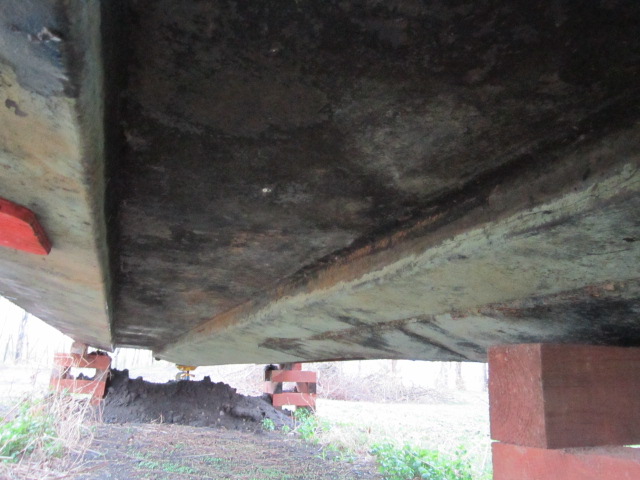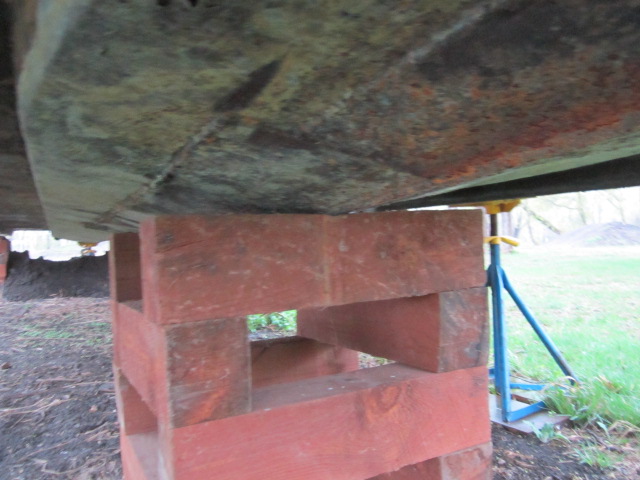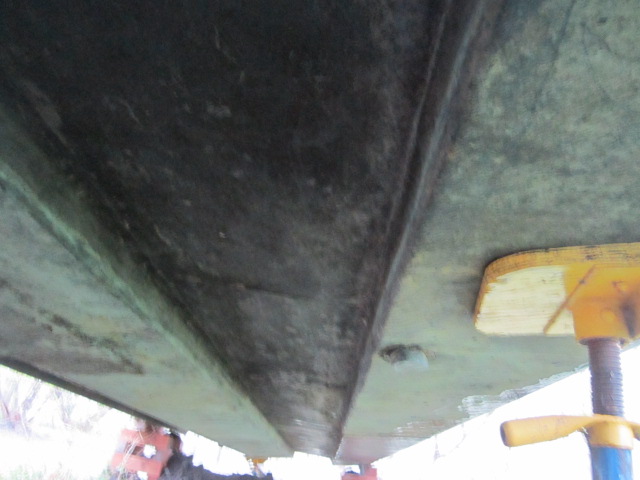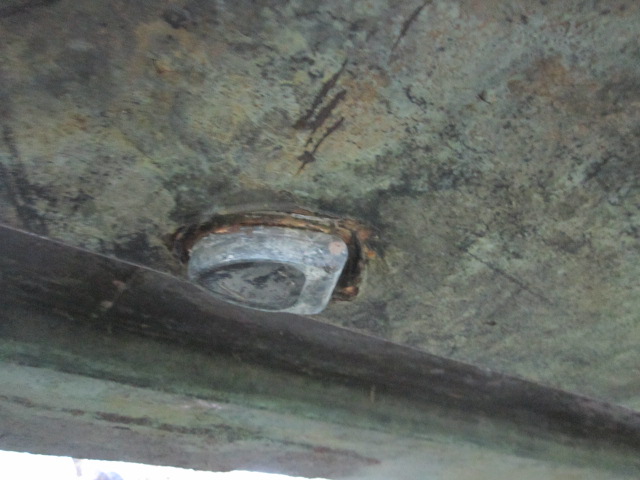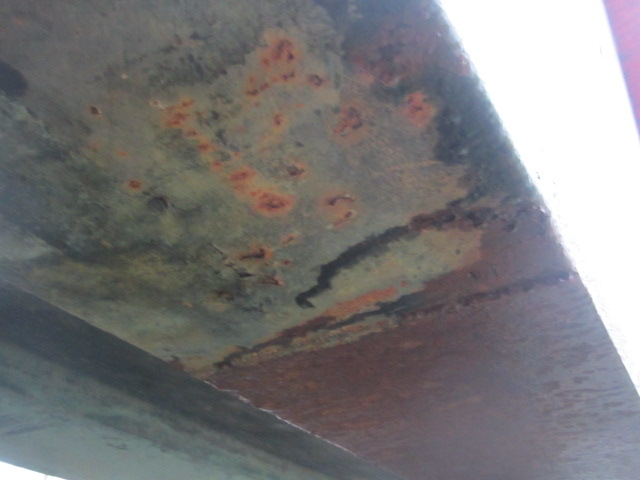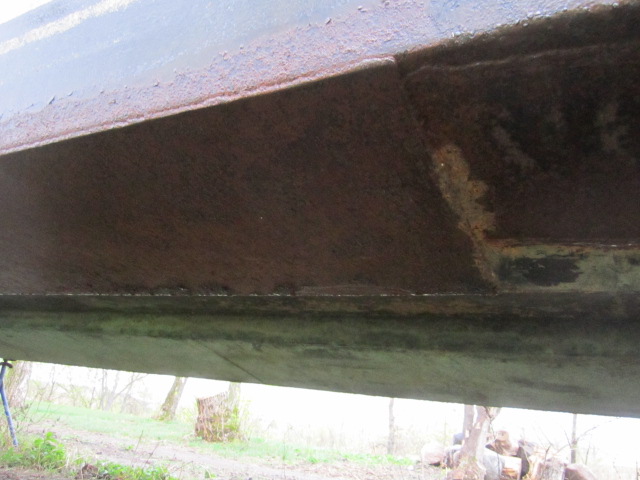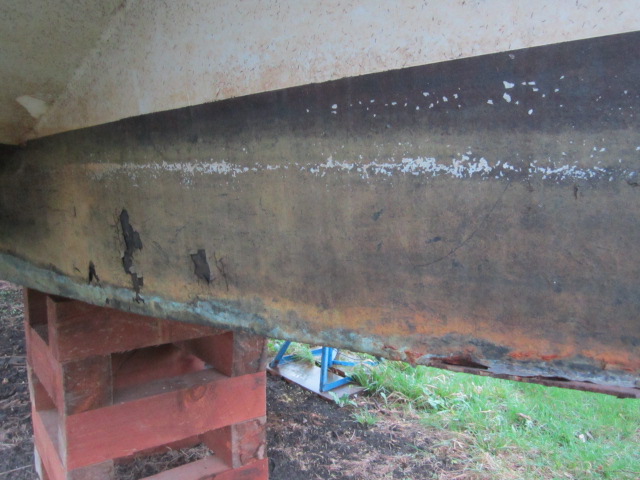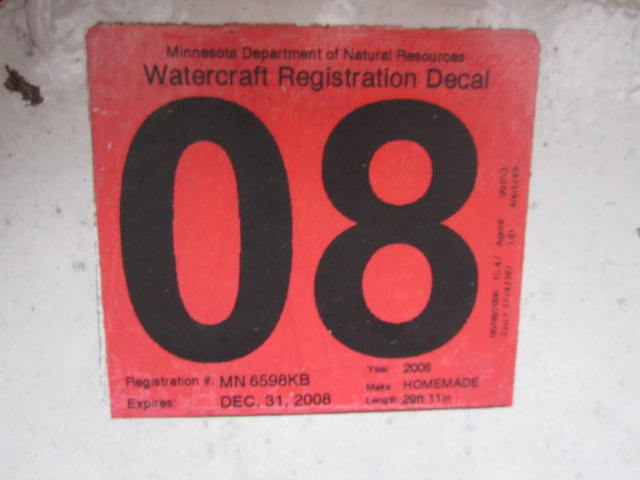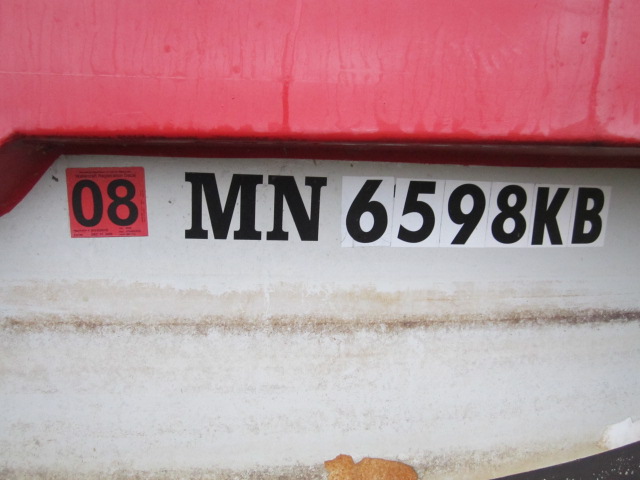 Thanks for checking out my ad! - HAVE A NICE DAY!!