IF YOU ARE READING THIS MESSAGE, THEN THIS IS STILL AVAILABLE! I will delete this ad when it is sold.
FOR SALE:
Polaris 1989 Indy 400 Longtrack
PRICE: $400
INFORMATION:
- Does not want to start after sitting the last few weeks. It has spark and good compression. It must be a fuel issue (Broken fuel inlet, dirty carbs or something else simple).
- 400 Liquid Engine
- 133 Inch Track
- Has Reverse - No Electric Start
- Body is in fair condition. (*See Pictures)
- Get this running and there will be many trouble free miles left on this machine!
If you have any questions or are interested in buying this machine, please CALL or TEXT me at: 6one2*3one0*3one28 after 10am and before 10pm (Central) or click HERE to send me an email.
I am located 50 miles West of Minneapolis and 50 miles South of St Cloud in HUTCHINSON, MN and typically available 7 days a week from 10am to 8pm
To see LARGER pictures, click on the ones below: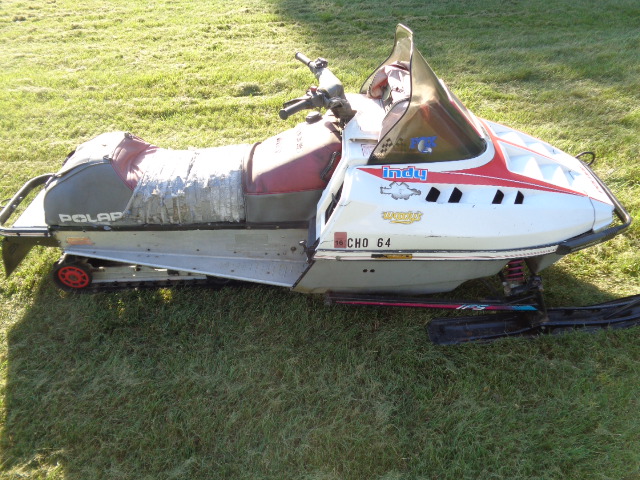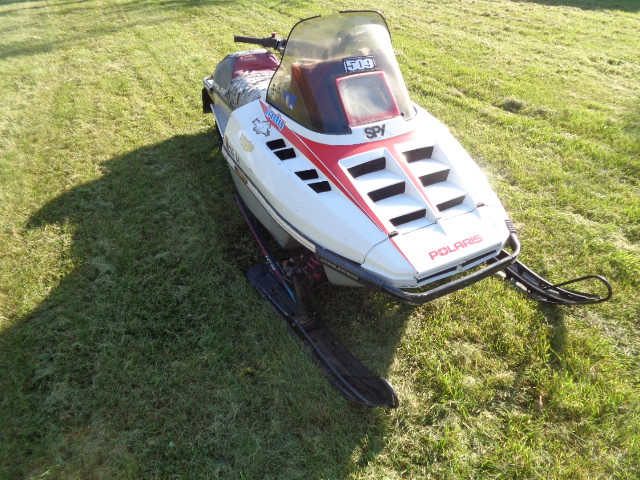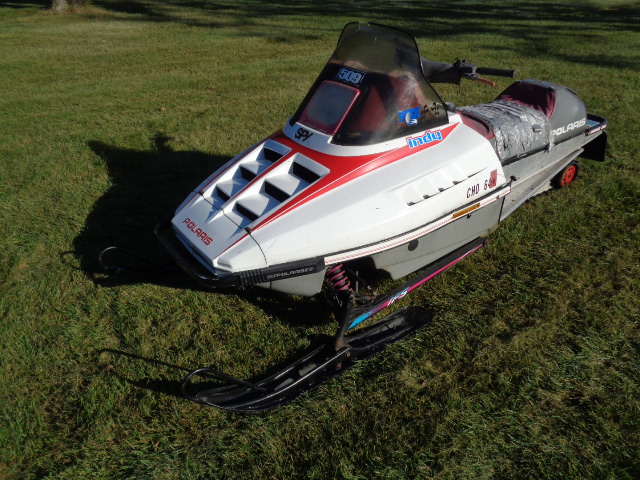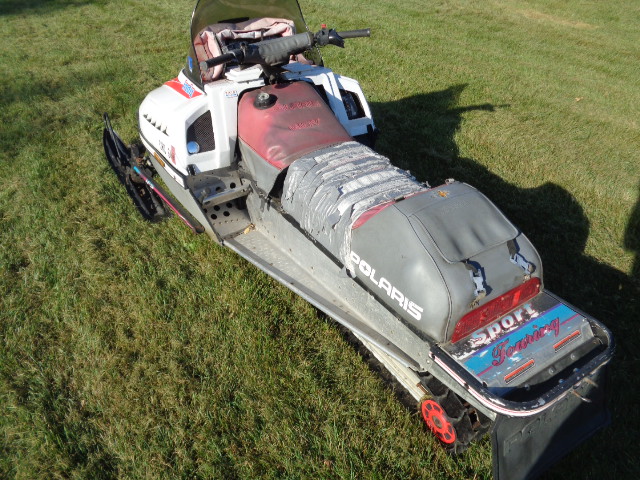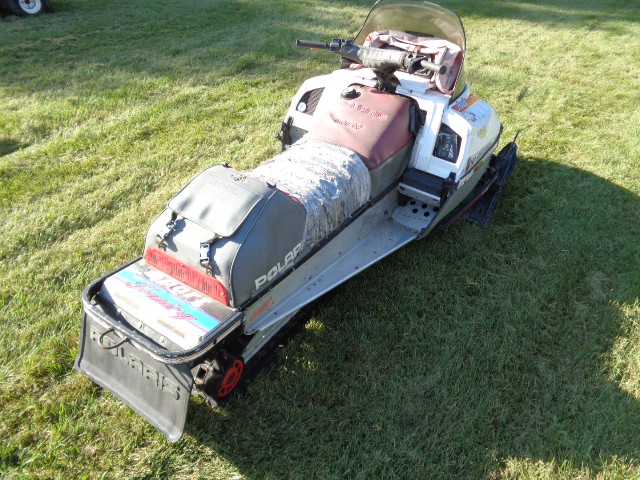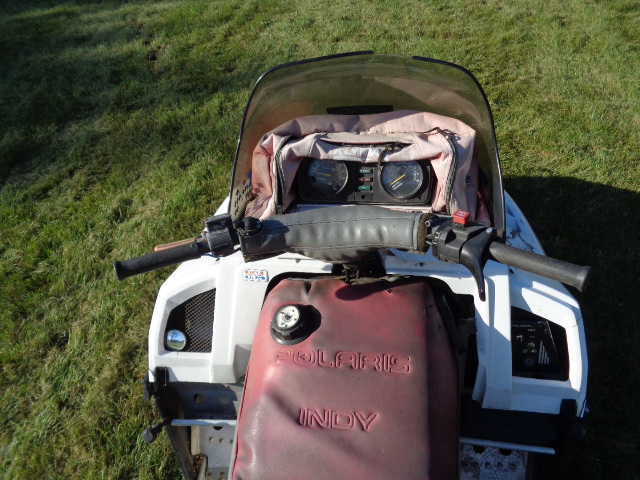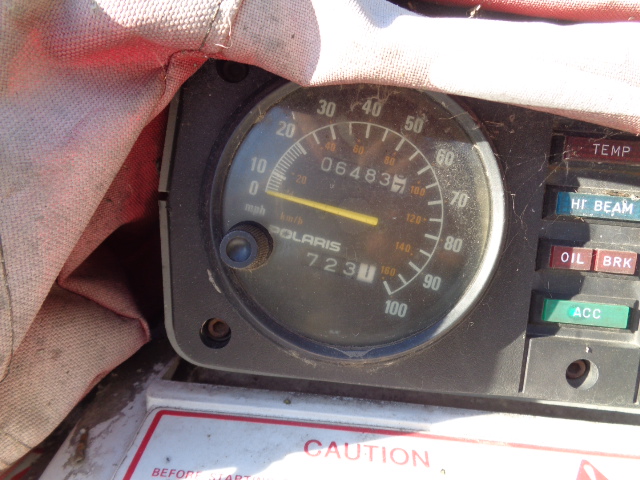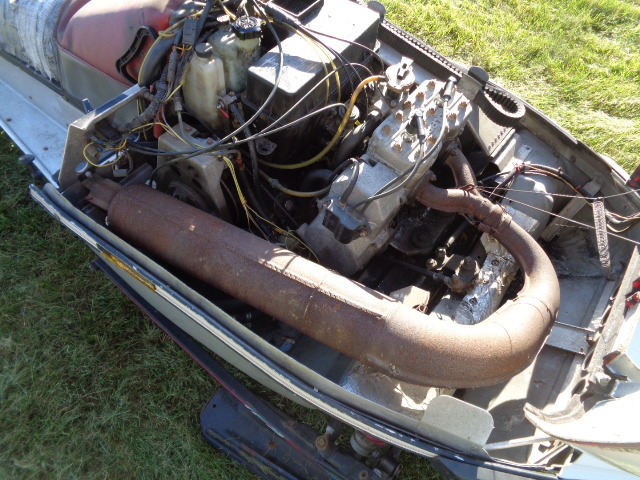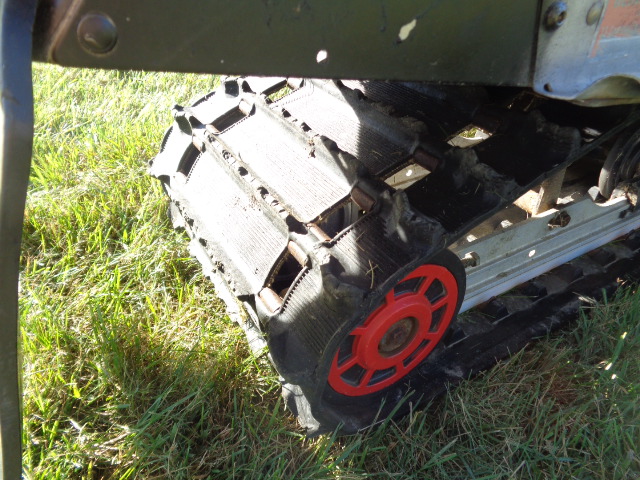 Thanks for checking out my ad! - HAVE A NICE DAY!!