Click HERE to return to the Home Page. Thanks!
IF YOU ARE READING THIS MESSAGE, THEN THIS IS STILL AVAILABLE! I will delete this ad when it is sold.
FOR SALE:
1998 Polaris XC 700 Mod Mountain Snowmobile - Rolling Chassis
PRICE: $800
INFORMATION:
This began its life as a 1998 Polaris XC 700 and has been heavily modified.
- It is a ROLLING CHASSIS!
- The engine bay is empty and ready for your motor.
- Rolled Chaincase
- 151 Inch x 15 Wide x 2 Inch Track with very low miles on it
- Edge Chassis Hood, Belly Pan and Gas Tank
- TMK After Market Tunnel with Wide Running Boards
If you have any questions or are interested in buying this machine, please CALL or TEXT me at: 6one2*3one0*3one28 after 10am and before 10pm (Central) or click HERE to send me an email.
I am located 50 miles West of Minneapolis and 50 miles South of St Cloud in HUTCHINSON, MN and typically available 7 days a week from 10am to 8pm
To see LARGER pictures, click on the ones below: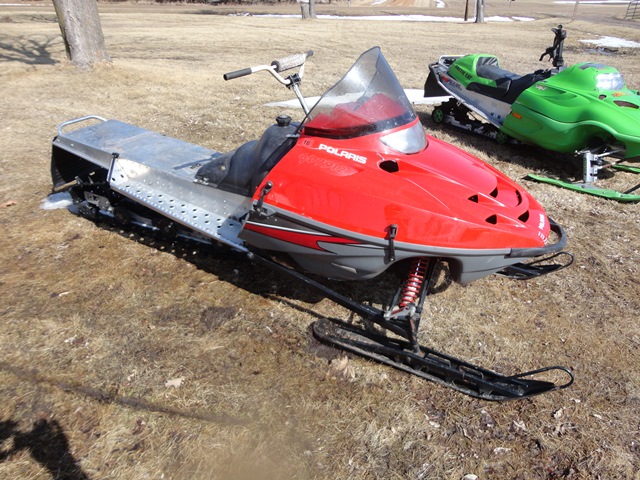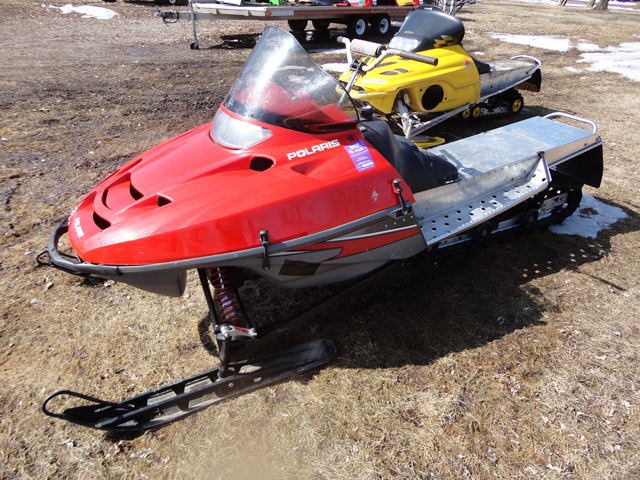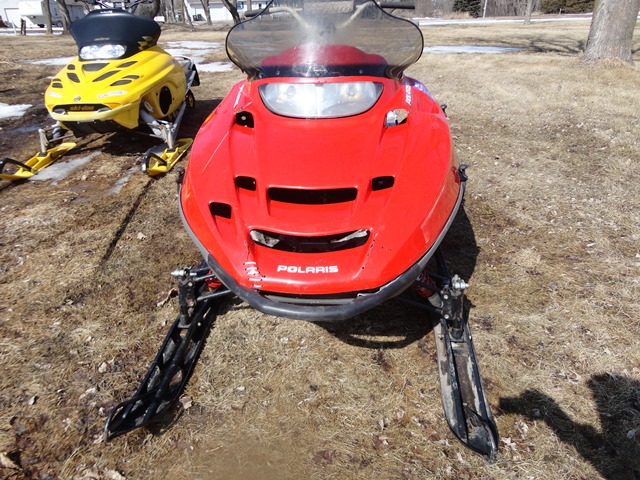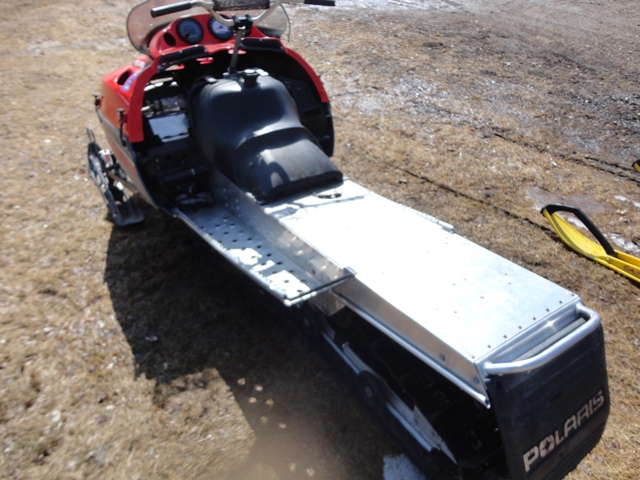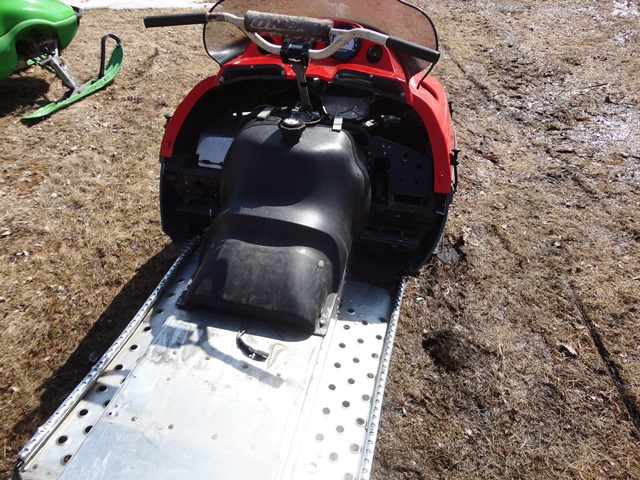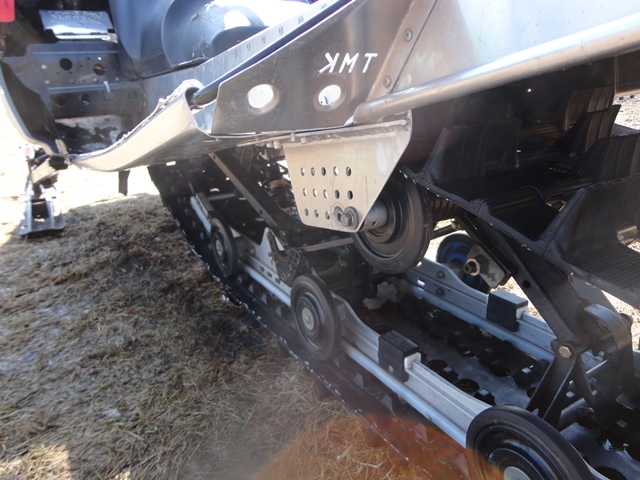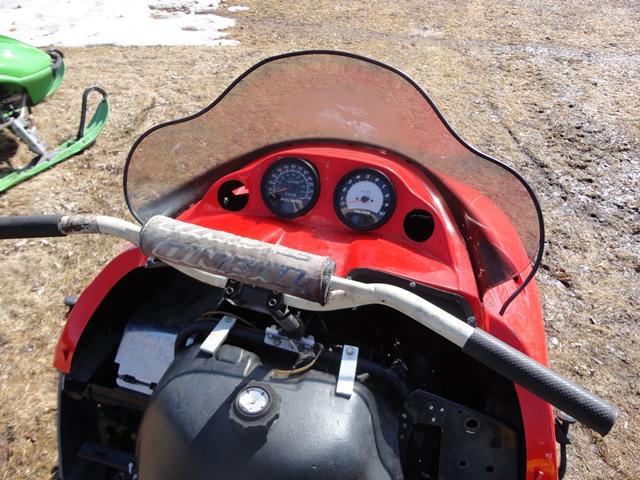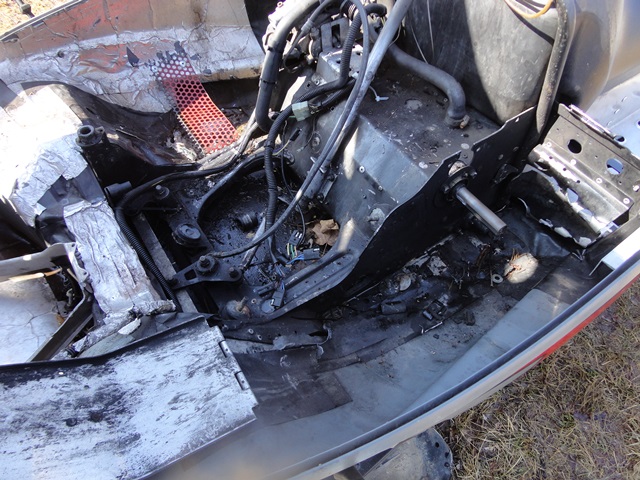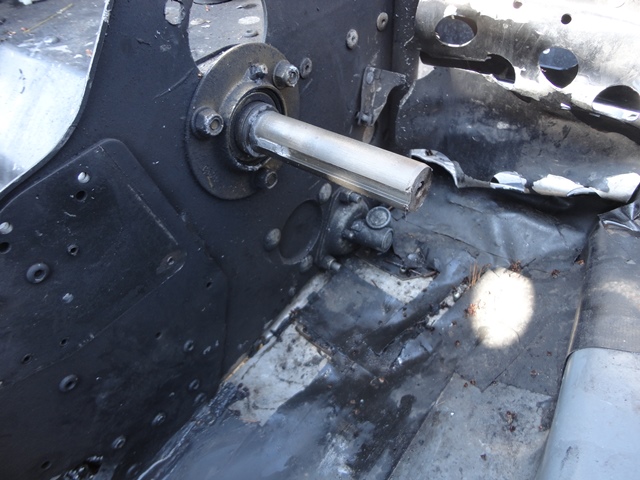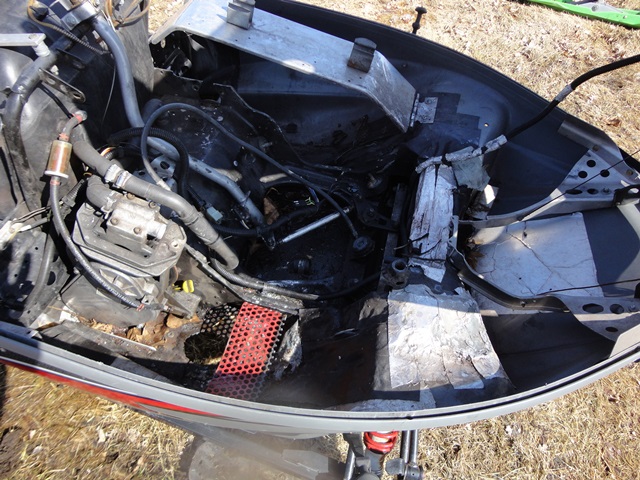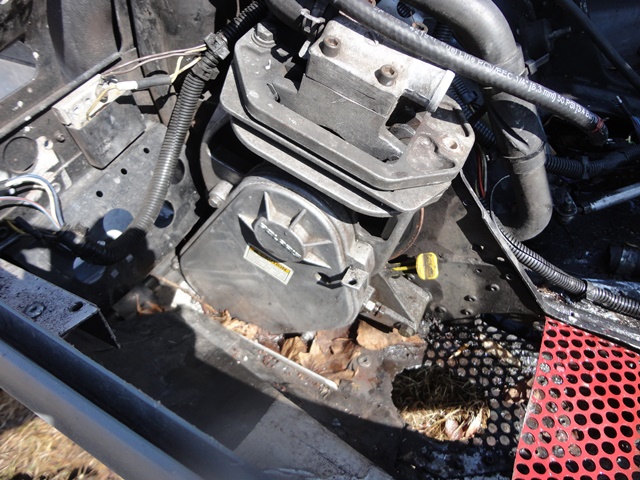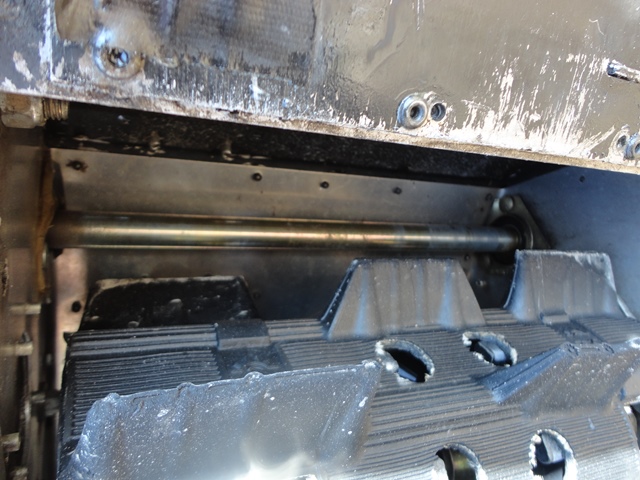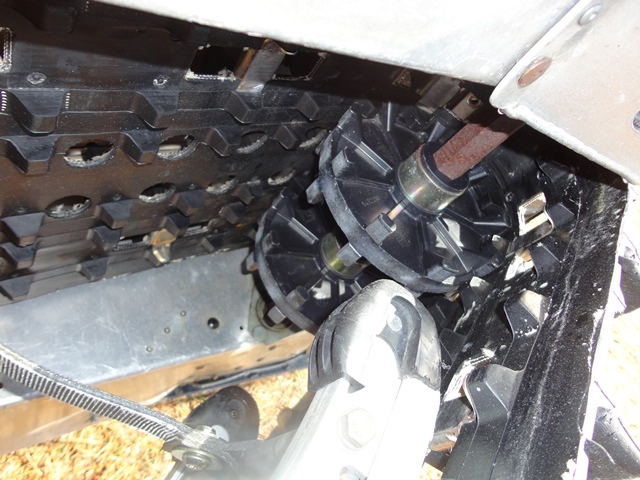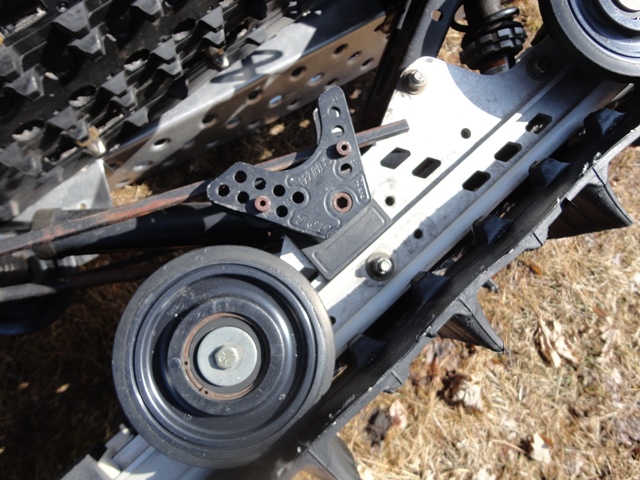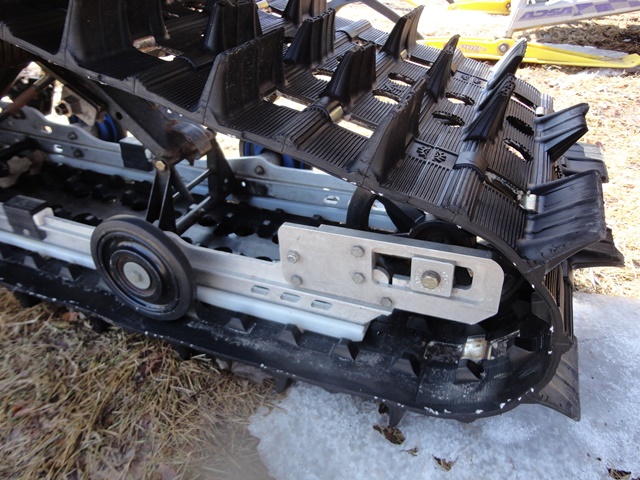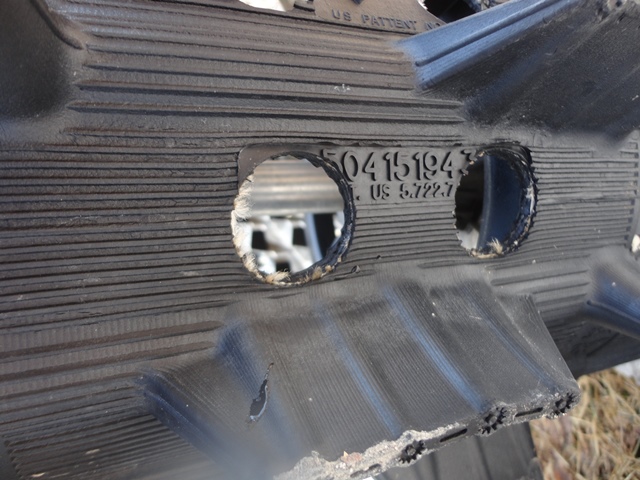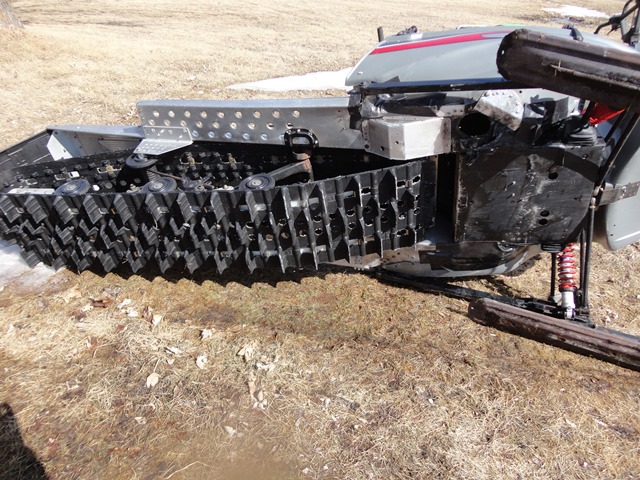 Thanks for checking out my ad! - HAVE A NICE DAY!!