Click HERE to return to the Home Page. Thanks!
IF YOU ARE READING THIS MESSAGE, THEN THIS IS STILL AVAILABLE! I will delete this ad when it is sold.
FOR SALE:
Minnesota Vikings Camper
PRICE: $800
INFORMATION:
Please READ THE ENTIRE DESCRIPTION and LOOK AT ALL THE PICTURES before contacting me!
- 1973 DODGE SPORTSMAN CAMPER
- 89,000 Miles (Could be 189,000?)
- 360 V8 Engine that starts and runs.
-
- ISSUES:
- The BRAKES DO NOT WORK!!! You will not be able to drive this away!
- One of the rear dually tires is flat and off the bead. The inside tire is fine.
- I don't know if the furnace works. I would doubt it.
- It has some rust, a few dings and dents.

If you have any questions or are interested in buying this, please CALL or TEXT me at: 6one2*3one0*3one28 after 10am and before 8pm (Central) or click HERE to send me an email.
This is located in HUTCHINSON, MINNESOTA. Please call to schedule an appointment to view it.
To see LARGER pictures, click on the ones below: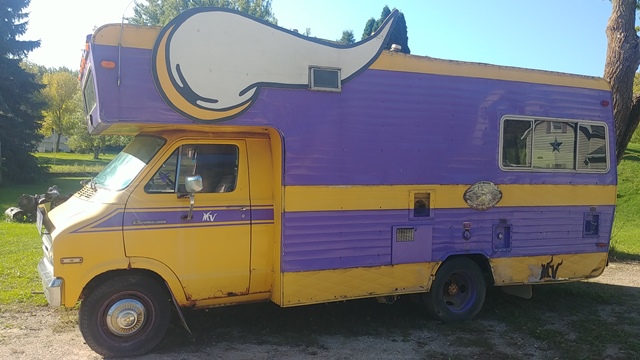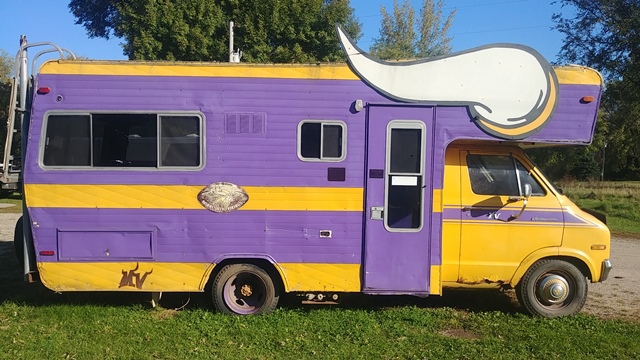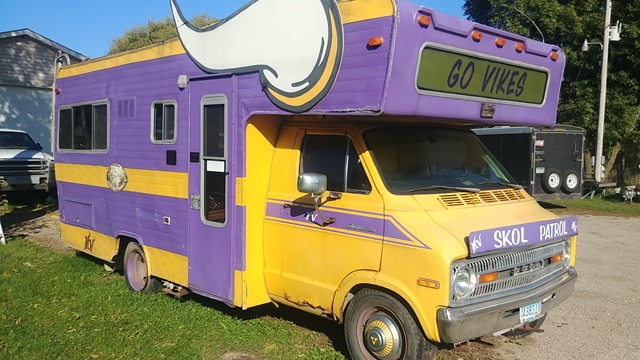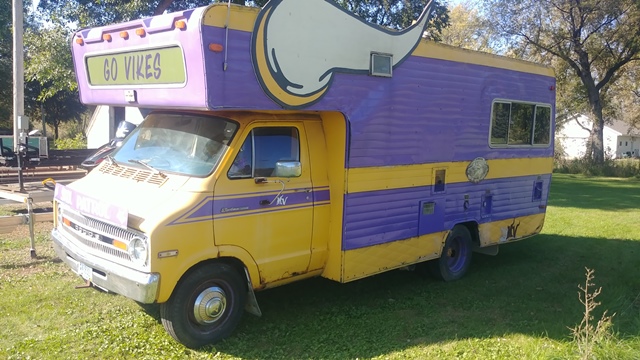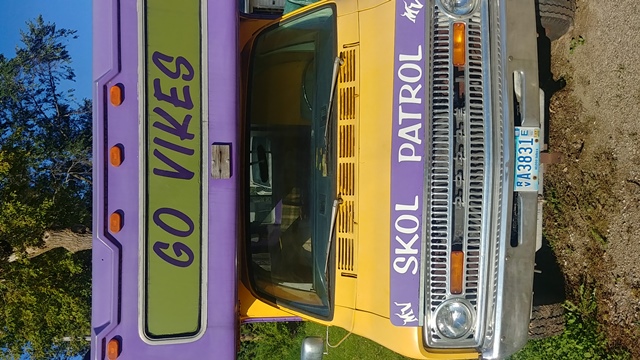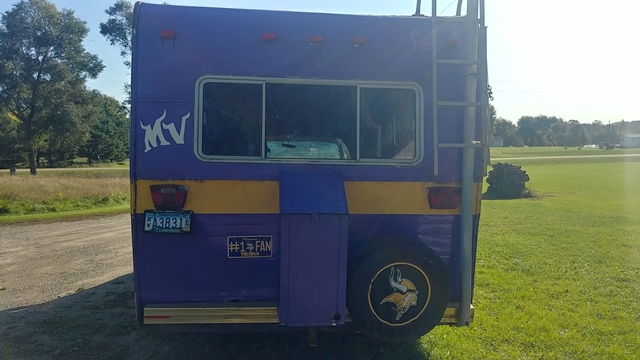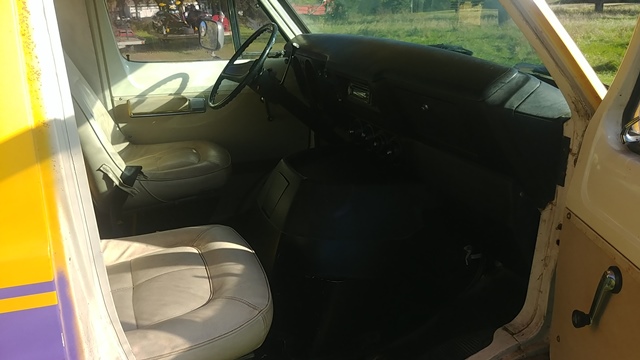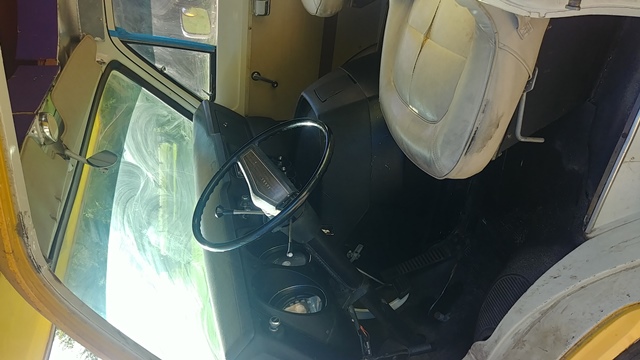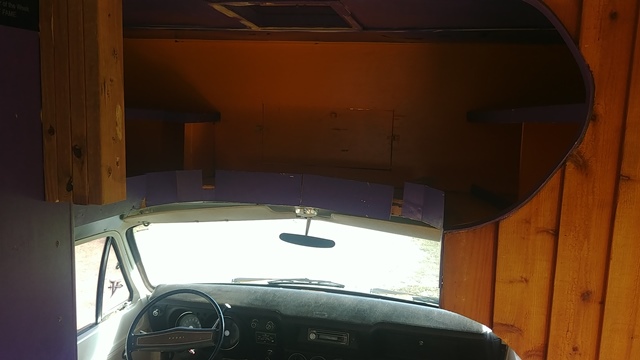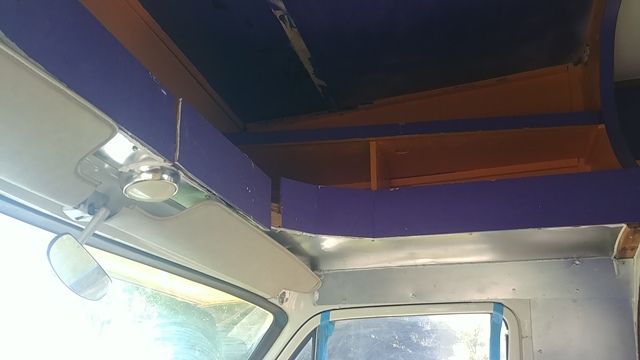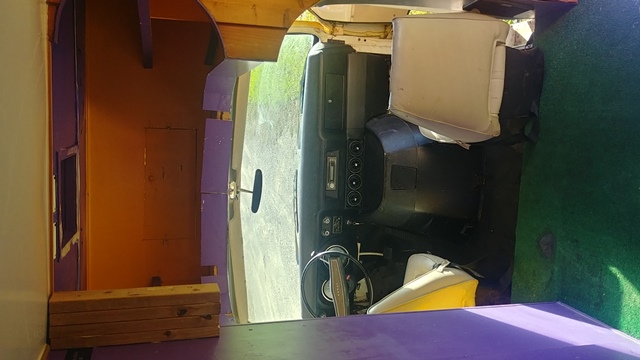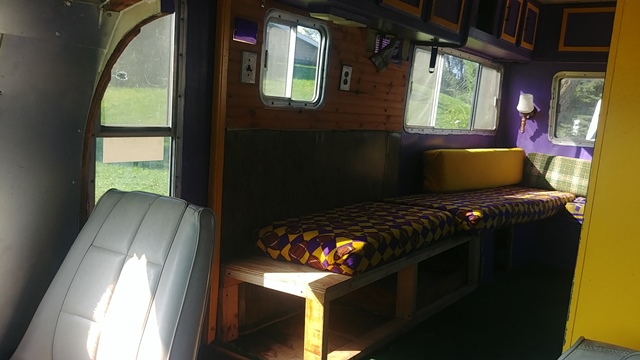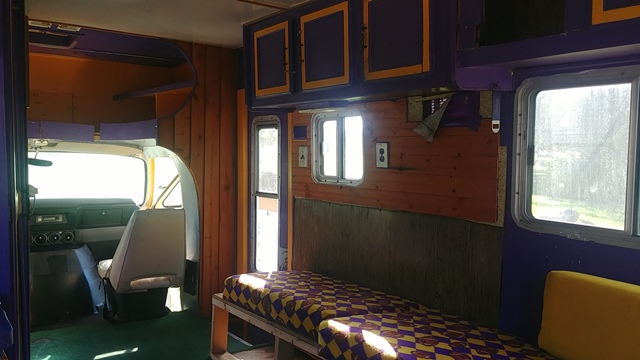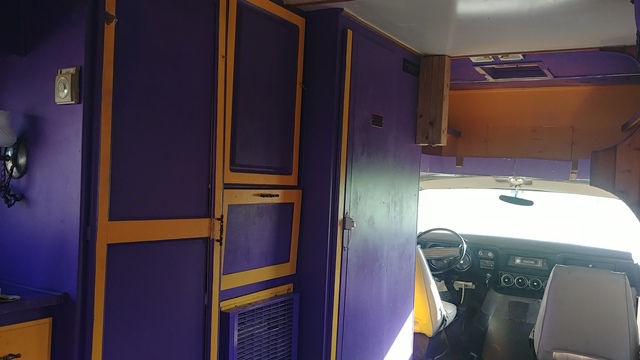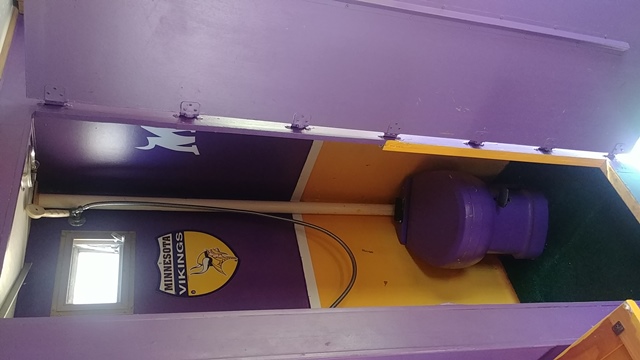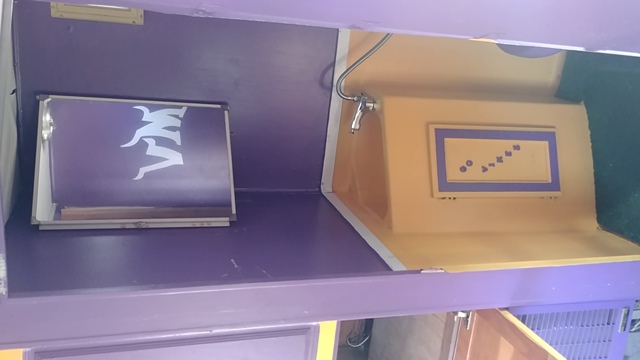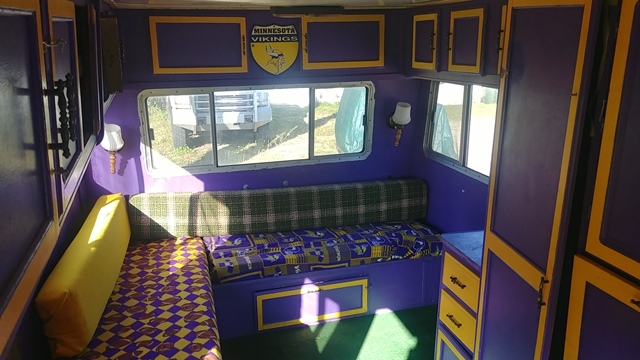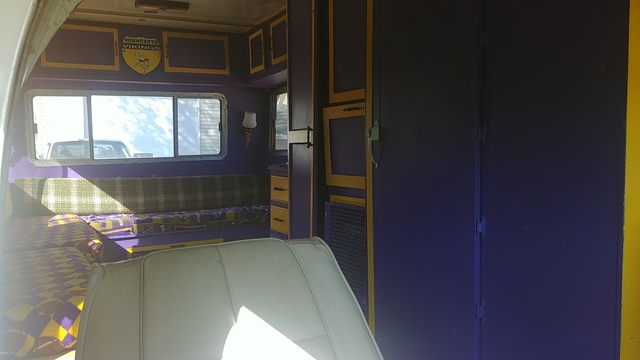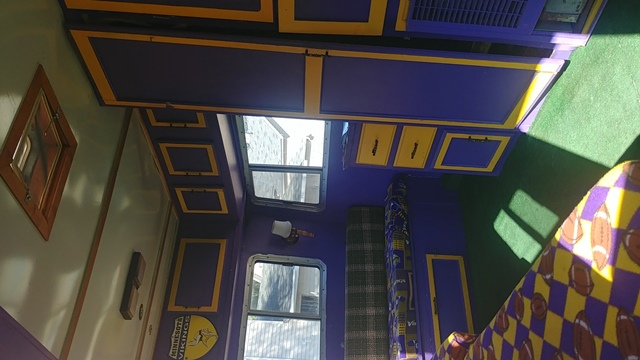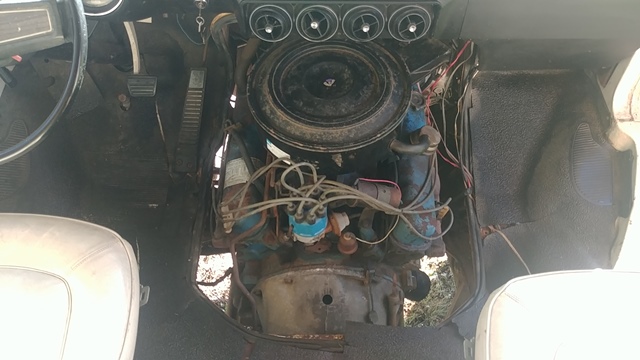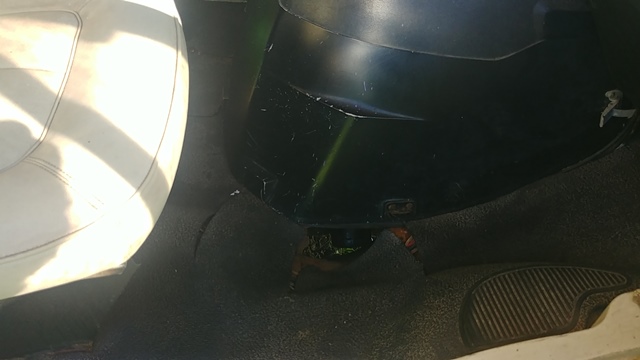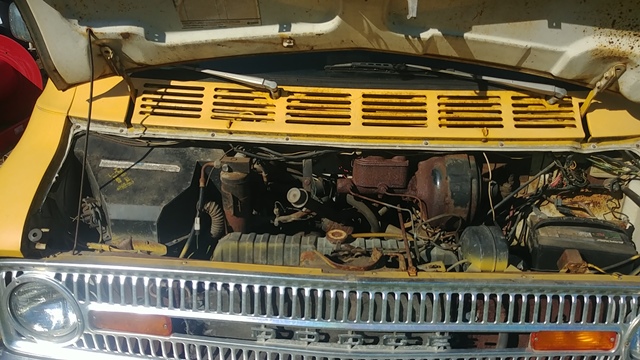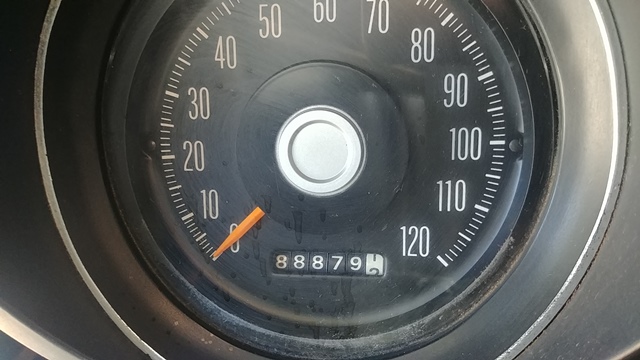 Thanks for checking out my ad! - HAVE A NICE DAY!!