If you are reading this message, then this is still available and for sale!!
2004 FORD F350 REAR WINDOW AND GASKET
Look at all the pictures below!
INFORMATION:<

Nothing wrong with it. I just installed a sliding window so I don't need this one anymore.
Pick up is available in HUTCHINSON, MN 55350
CONTACT ME: Please email me or call me AFTER 11am and BEFORE 10pm!! at: 3 two 0 - three 1 zero - 0 five 6 eight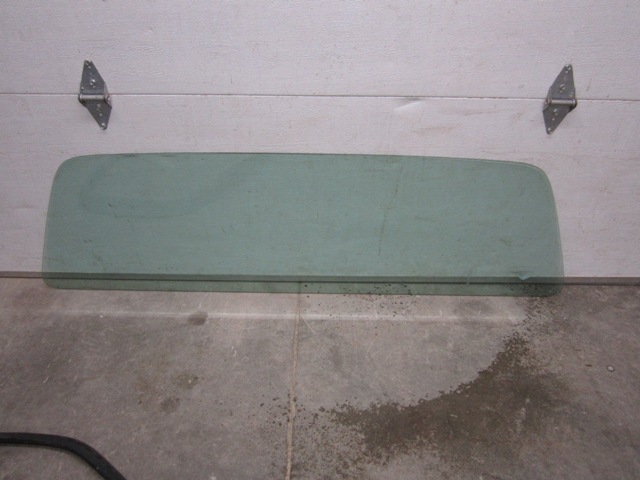 Thanks for checking out my listing. Have a great day!