If you are reading this message… it is still available! I will delete this ad when it sells.

Star Trek Video Collection

Good Condition
Works fine

INFORMATION:
Located in Hutchinson, MN - Zip Code 55350 - 50 miles West of Minneapolis - and - 50 miles South of St Cloud.
Shipping is available for an additional fee - probably around $8 to $15 depending on your zip code. Please call for more details.

If you are interested in buying this or have any questions, please email or call me AFTER 10amand BEFORE 10pm!! at: (320)*310*0568
Please do not text me! It is a landline phone and I won't get your message.


Star Trek: 25th anniversary special - 1991 - ISBN 0-7921-2375-1
Star Trek : The Motion Picture No. 1 - 1980 - ISBN 0-7921-0170-7
Star Trek III The Search For Spock - 1984 - ISBN 0-7921-0174-X
Star Trek IV: The Voyage Home - UPC 03775721797
Star Trek V - The Final Frontier - ISBN 0-7921-1110-9
Star Trek VI: The Undiscovered Country - ISBN 0-7921-2377-8
Star Trek Generations - 1995 - ISBN 0-7921-3759-0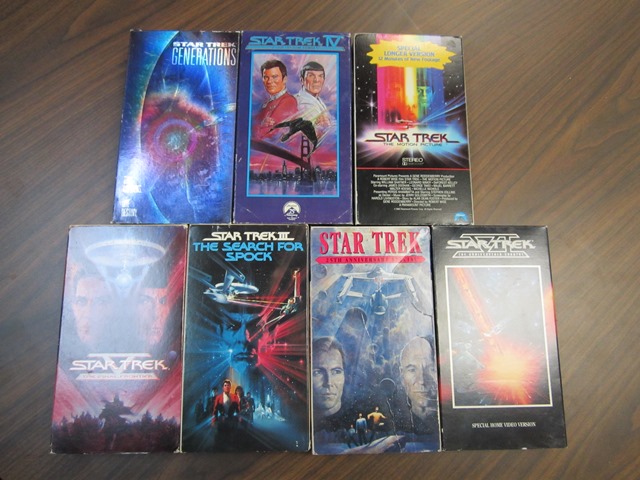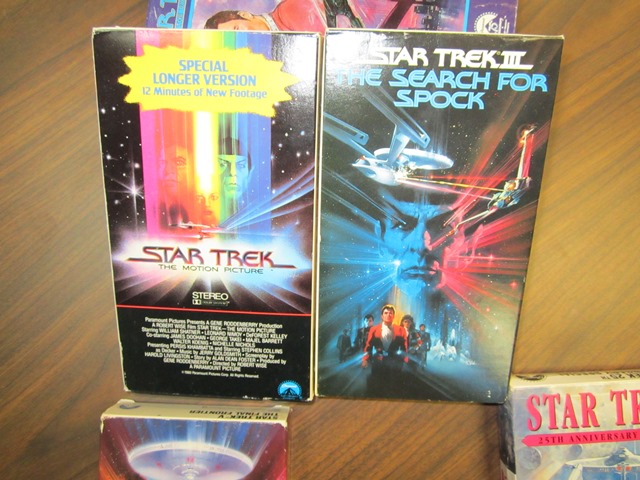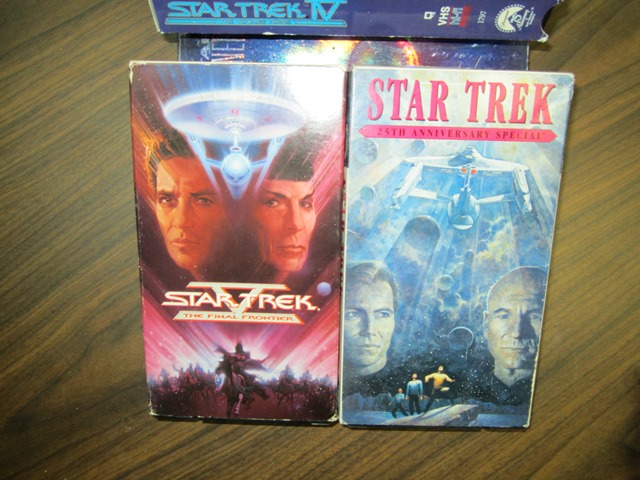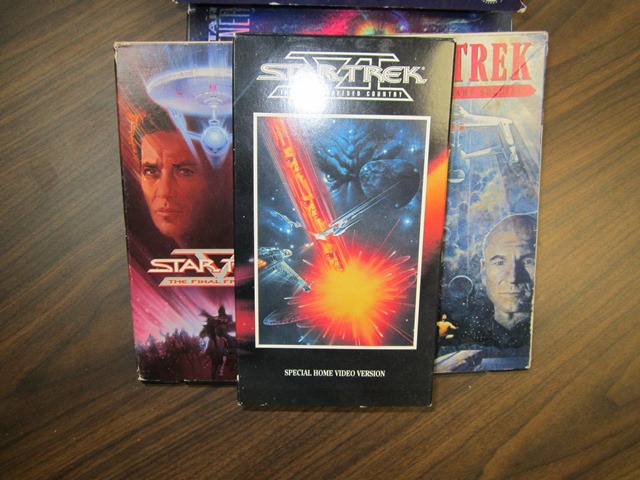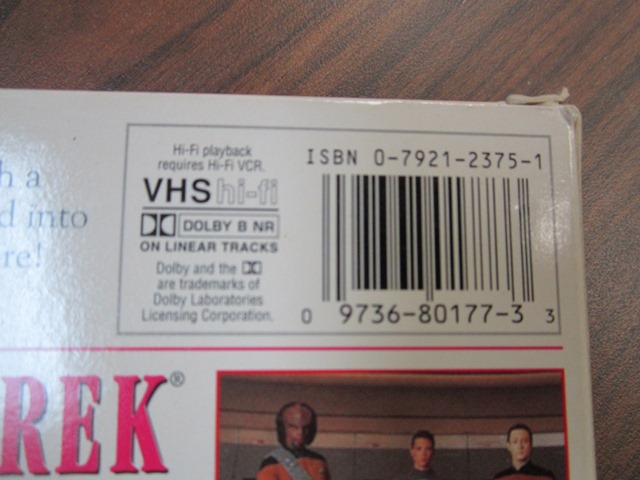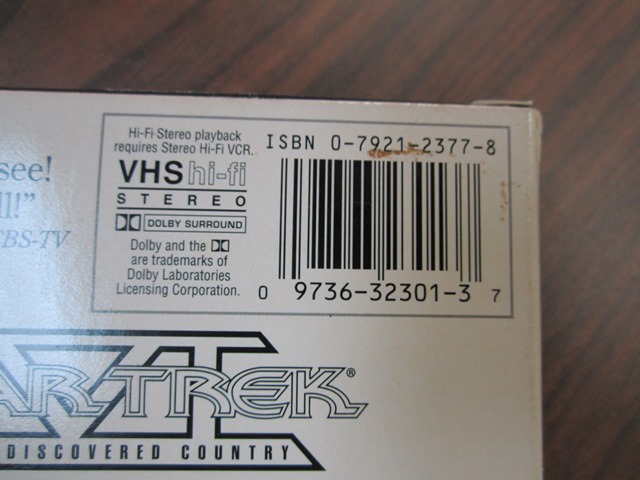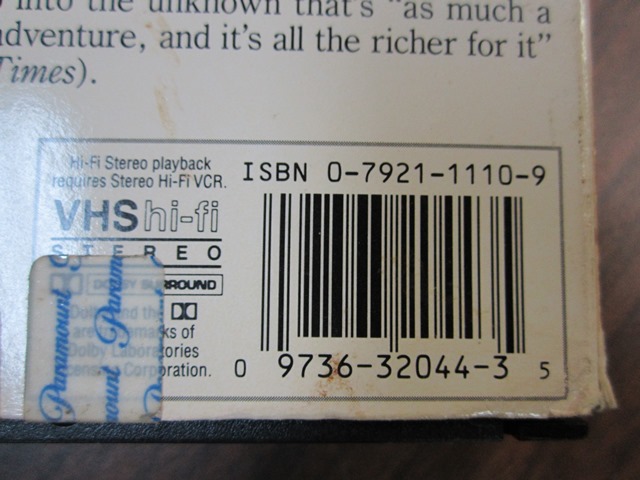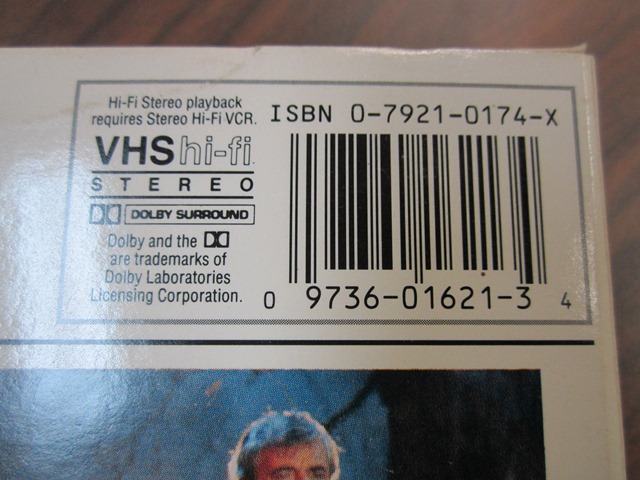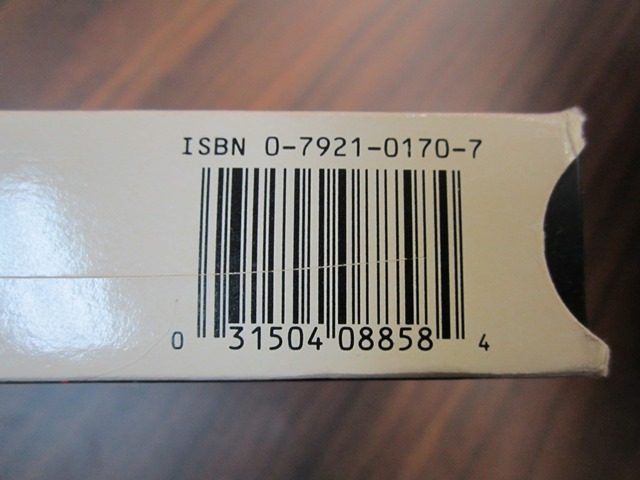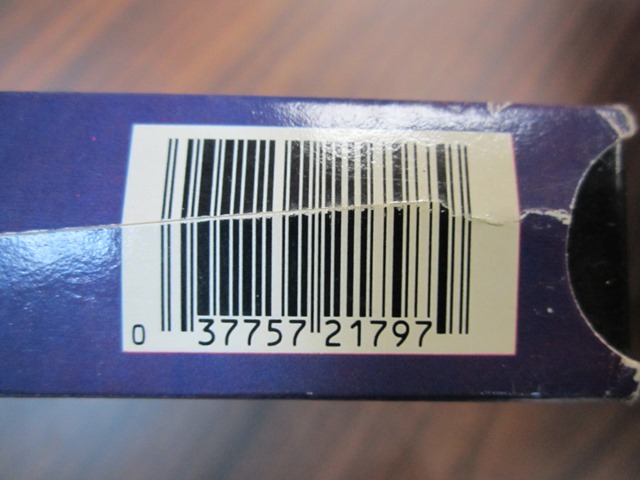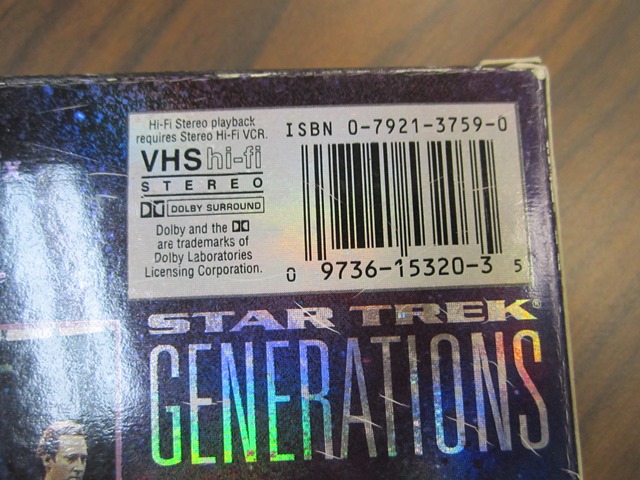 Thanks for checking out my listing. Have a great day!