If you are reading this message, then this is still available!
FOR SALE:
WATER FOUNTAIN
INFORMATION:
- Works
- Pick up is available in HUTCHINSON, MN 55350
- If you are interested in buying this or have any questions that are not answered in the ad, please email or call AFTER 10am and BEFORE 10pm!! at: (320)*310-0568 Please do not send a text message. It is a landline phone and we will not get your message!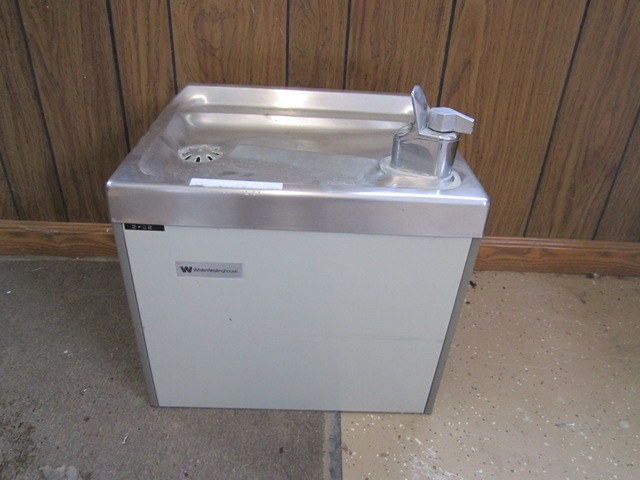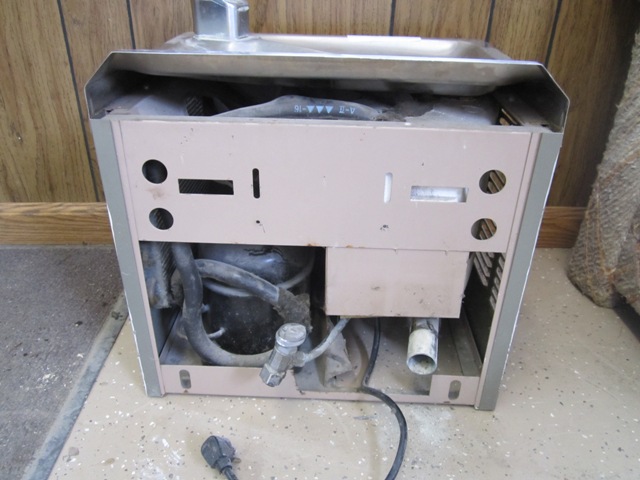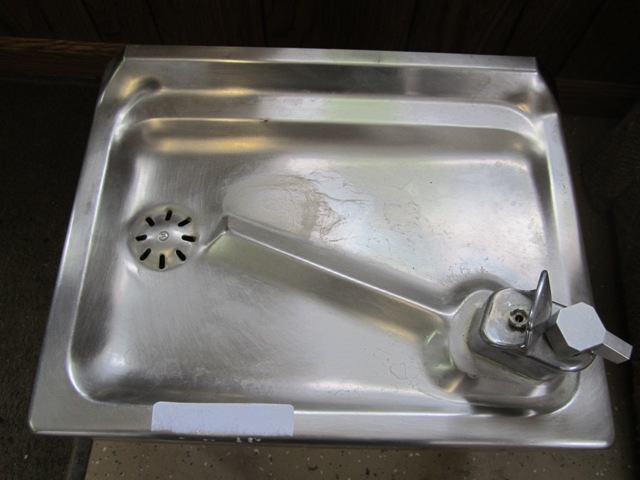 Thanks for checking out our listing. Have a great day!